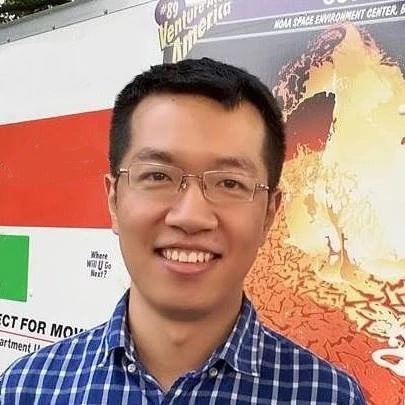 Postdoctoral Research Associate
Weather and Climate Dynamics Division
Seasonal-to-Decadal Variability and Predictability Division
Contact Information
email Gan.Zhang@noaa.gov
phone (609) 452-5385
Focus Areas:
Weather Extremes
Climate Variability and Predictability
Tropical–Extratropical Interactions
Gan Zhang
My research aims to improve the predictions of tropical cyclones and other warm-season phenomena. I am particularly interested in bridging the gap between theoretical research and applied research on geophysical fluid dynamics.
Much of my recent research is to explore how tropical cyclone activity is affected by 1) the coupled atmosphere–ocean-land variability, 2) the tropical large-scale circulation, and 3) the tropical–extratropical interactions. I tackle these questions using climate re-analyses, satellite products, and models that span a spectrum of complexity ("model hierarchies").