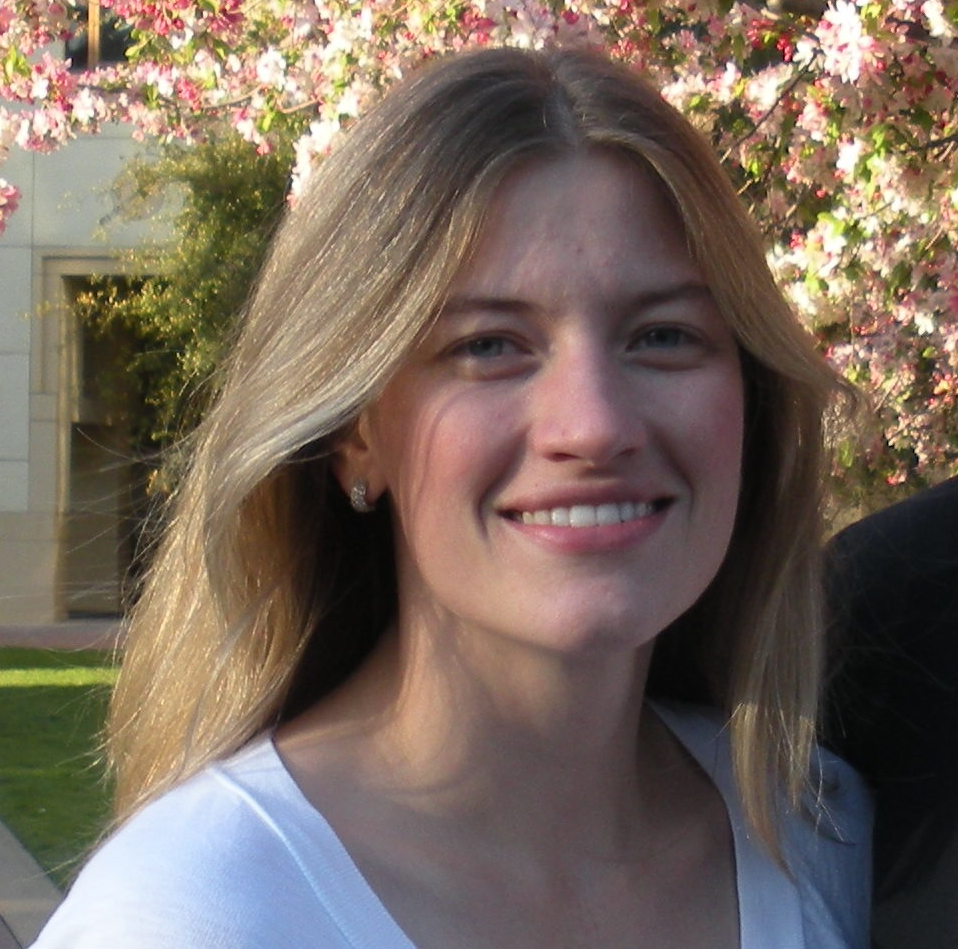 Sarah Kapnick
Contact Information:
E-mail: Sarah.Kapnick@noaa.gov
Telephone: (609) 452-6548
Address:
GFDL, Princeton University Forrestal Campus
201 Forrestal Road
Princeton, NJ 08540-6649
Sarah Kapnick is a Physical Research Scientist in the Climate Variations and Predictability Group at NOAA's Geophysical Fluid Dynamics Laboratory. Her research focuses on the mechanisms controlling extreme storms and mountain snowpack. Dr. Kapnick's work answers questions about extreme weather events and deviations in the climate system, which can result in mitigable disruptions, and thus are paramount to resource planning and development. Dr. Kapnick's research utilizes "big data" from both observations and models, to shed light on how the climate system has varied in the past, and what we might expect in the future.  Dr. Kapnick received her undergraduate degree in Mathematics from Princeton University and her Ph.D. from UCLA's Department in Atmospheric and Oceanic Sciences.
Some Recent Publications:
Link to GFDL publications: http://www.gfdl.noaa.gov/bibliography/results.php?author=3890