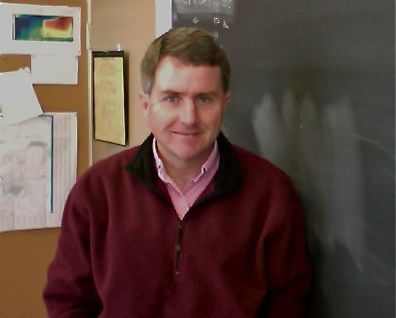 I am a Research Scientist at NOAA's Geophysical Fluid Dynamics Laboratory (GFDL) and member of the GFDL Science Board. I am also on the faculty of the Atmospheric and Oceanic Sciences Program at Princeton University.
My research interests include:
How climate changes on time scale of decades to centuries, including human-induced climate change
Drought on decadal to century time scales
The role of the ocean in climate variability and change
The Atlantic Meridional Overturning Circulation (AMOC) and climate
Climate predictability
I have previously taught AOS 577 and now teach GEO 427 at Princeton University.
Contact information:
tom.delworth@noaa.gov
Tel: 609-452-6565
Address:
GFDL, Princeton University Forrestal Campus
201 Forrestal Road
Princeton, NJ 08540-6649
U.S.A.