Weather and Climate Dynamics Group
The Weather and Climate Dynamics Group strives to establish the links between, and ultimately unify, weather and high-resolution climate models. Scientists in the group work to enhance the realism of atmospheric models with better resolved dynamical and physical processes, and explore the frontier of weather-climate modeling with an explicit cloud-resolving approach.
Members
NOAA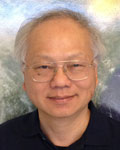 Shian-Jiann Lin
Group Leader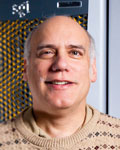 Morris Bender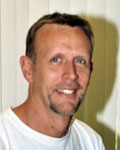 Stephen Garner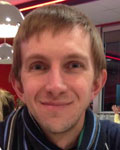 Lucas Harris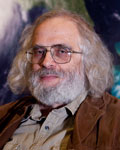 Isaac Held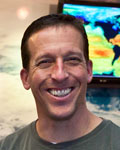 Timothy Marchok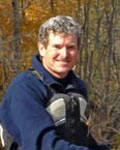 Bruce Wyman
Collaborators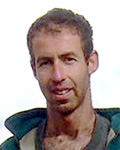 Nir Benmoshe
CICS
Senior Research Assistant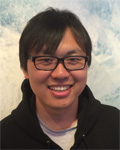 Xi Chen
CICS
Postdoctoral Research Assoc.
Nicholas Lutsko
CICS
Graduate Student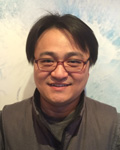 Chia-Ying Tu
CICS
Visiting Collaborator
Wenyu Zhou
CICS
Graduate Student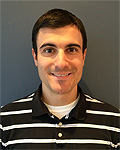 Matthew Morin
Engility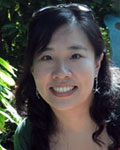 Jan-Huey Chen
UCAR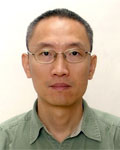 UCAR
Current Research Topics