GFDL's 60th Anniversary Symposium
GFDL was formed October 23rd, 1955. Since then, GFDL has helped define the forefront of climate science. We will celebrate this anniversary with a look back at GFDL's impact on the climate community and society at large, highlight its current research frontiers and discuss possible changes coming in the future.
Monday, November 2 – Tuesday, November 3, 2015
PLEASE REGISTER BY NOON ON OCTOBER 27, 2015
You must register to attend , including all federal employees.
REGISTRATION AND DINNER COSTS
Monday Registration – $0 (no food)
Monday Registration – $35 (includes breakfast, breaks and lunch)
Monday Night Dinner – $55 (chicken, fish or vegetarian options)
Tuesday Registration – $0 (no food)
Tuesday Registration – $32 (includes breakfast, break and boxed lunch)
Tuesday Registration – $15 (includes breakfast and break-NO LUNCH)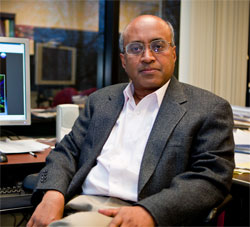 Venkatachalam Ramaswamy
2008-Present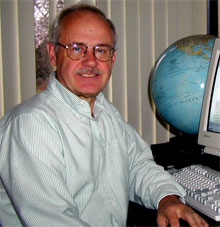 Ants Leetmaa
2001-2007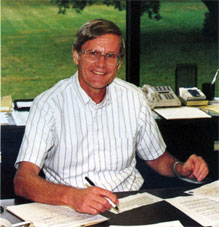 Jerry Mahlman
1984-2000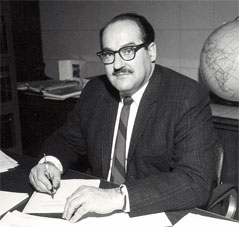 Joseph Smagorinsky
1955-1983