News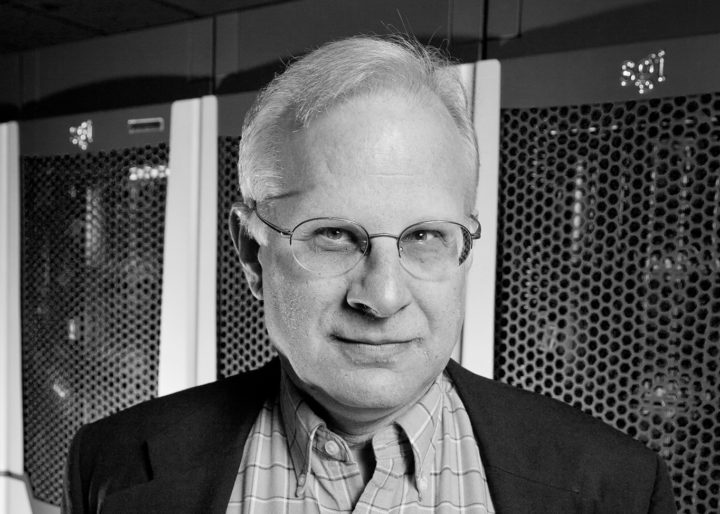 November 26, 2019 – Leo Donner, Physical Scientist in GFDL's Atmospheric Physics division, has been named a Fellow of the American Association for the Advancement of Science (AAAS). Election as a AAAS Fellow is an honor bestowed upon AAAS members by their peers, based on their distinguished efforts to advance science or its applications.
Dr. Donner was elected as an AAAS Fellow for advancing understanding of atmospheric convection and its treatment in Earth System Models, and service to the climate science community.
Research Highlight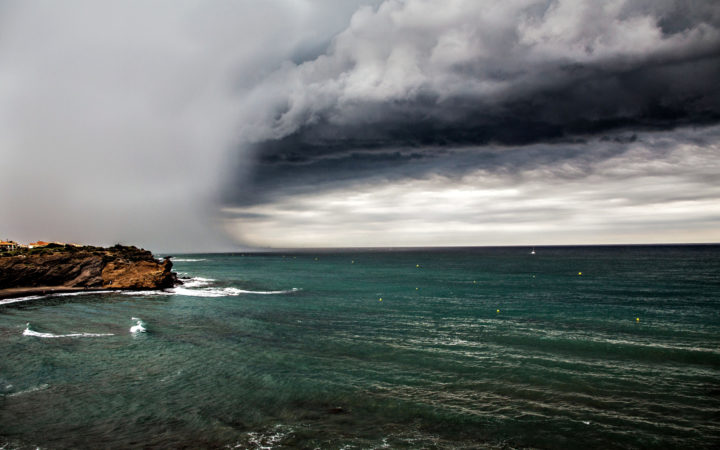 November 6, 2019 – This paper describes the GFDL's latest multi-purpose atmosphere-ocean coupled climate model, CM4.0. It consists of GFDL's newest atmosphere and land models at about 100 km horizontal resolution, and ocean and sea ice models at roughly 25 km horizontal resolution. A handful of standard experiments have been conducted with CM4.0 for participation in the Coupled Model Inter-comparison Project Phase 6 (CMIP6), an archive of climate model results utilized by the Intergovernmental Panel on Climate Change (IPCC) and the climate research community more generally.
Research Highlight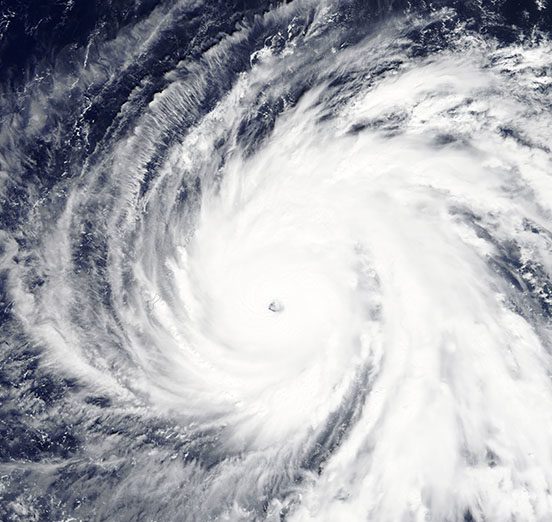 November 4, 2019 – The 2018 tropical cyclone (TC) season in the North Pacific was very active, with 39 tropical storms including 8 typhoons/hurricanes. Unlike the typical limitations in skill of seasonal predictions made before April initial forecasts, the active 2018 TC season was successfully predicted by the Geophysical Fluid Dynamic Laboratory Forecast-oriented Low Ocean Resolution (FLOR) global coupled model 3–5 months in advance (i.e., successful predictions from 1 February 2018).
News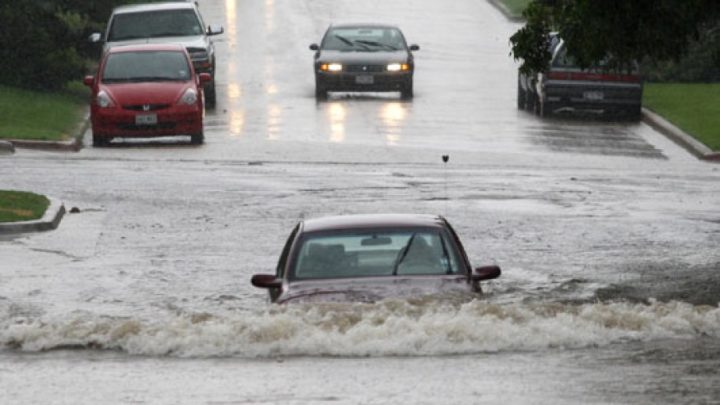 October 31, 2019 – For three hurricane seasons in a row, storms with record-breaking rainfall have caused catastrophic flooding in the southern United States: Harvey in 2017, Florence in 2018 and Imelda in 2019.
A new analysis by Princeton researchers explains why this trend is likely to continue with global warming. Both the higher moisture content of warmer air and storms' increasing wind speeds conspire to produce wetter storms, the researchers reported in a study published on October 18 in the Nature Partner Journal Climate and Atmospheric Science.
Research Highlight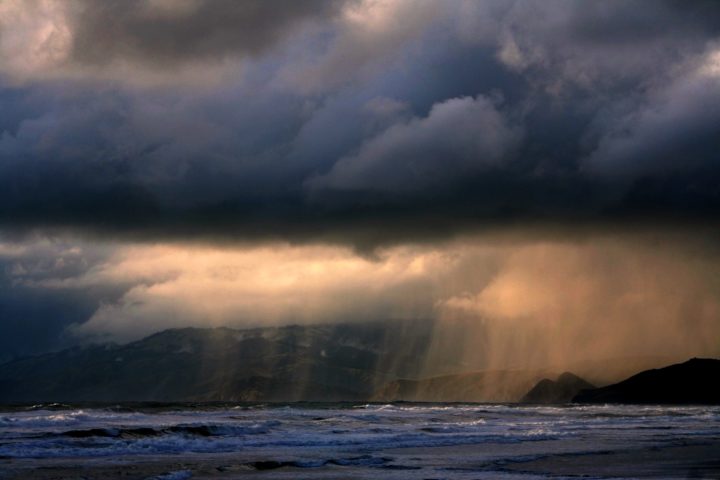 October 1, 2019 – In many parts of the world, water resources for humans and ecosystems are heavily dependent on precipitation. Terrestrial precipitation is fed by moisture originating as evaporation from oceans and from recycling of water evaporated from continental sources. Understanding the vulnerability of regional precipitation to changing climatic conditions and to changing land cover conditions is of critical importance to society.