Research Highlight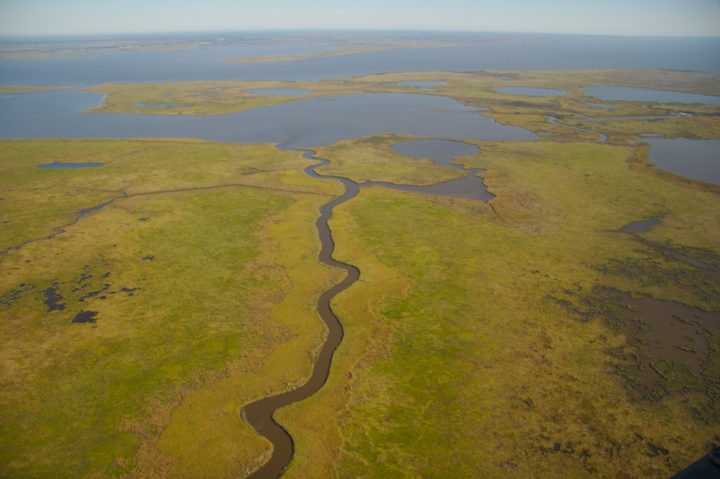 January 10, 2020 – Changes in atmospheric methane abundance have implications for both chemistry and climate, as methane is both a strong greenhouse gas and an important precursor for tropospheric ozone. The global network of methane surface observations over the past 3-4 decades indicates that methane went through a period of rapid growth from the 1980s to 1990s, nearly stabilized from 1999 to 2006, and then renewed its rapid growth.
Research Highlight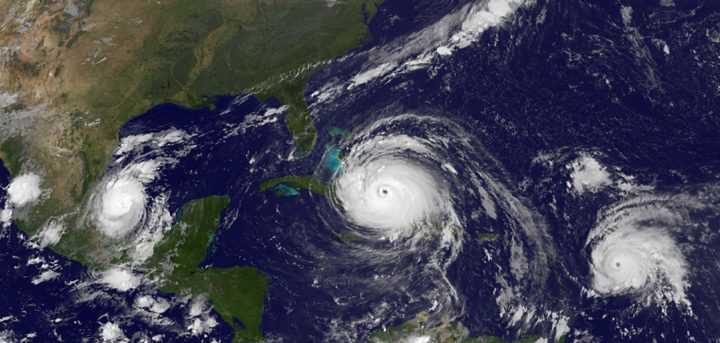 January 7, 2020 – Recent observational studies suggested that Atlantic hurricane activity is strongly affected by weather processes outside of the tropics, but modeling studies reported divergent findings regarding the importance of such an impact. Using a regional atmospheric model with imposed boundary conditions, the authors conducted idealized experiments to explore whether and how extratropical weather perturbations affect Atlantic hurricane activity.
Award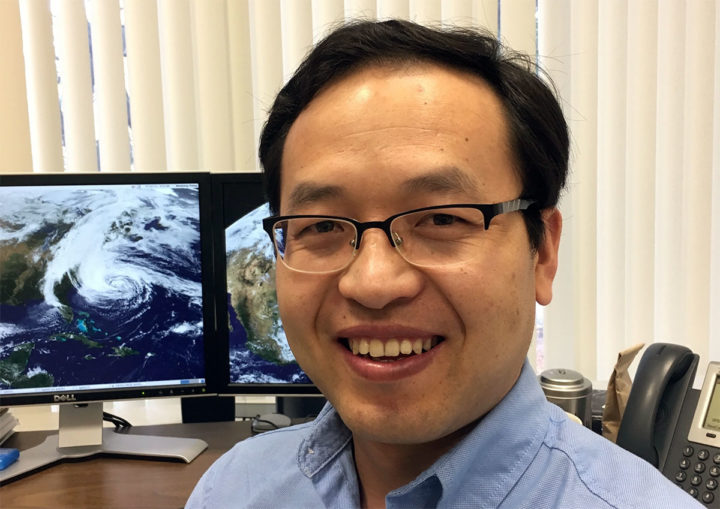 December 23, 2019 – GFDL scientist Baoqiang Xiang has been awarded the International Prize for Model Development from the World Climate Research Programme (WCRP) and the World Weather Research Programme (WWRP). Dr. Xiang is being recognized for his skill in developing multiple modeling systems, and in particular for leading the development of GFDL's next generation coupled atmosphere-ocean models for prediction on the challenging seasonal-to-subseasonal timescale.
Research Highlight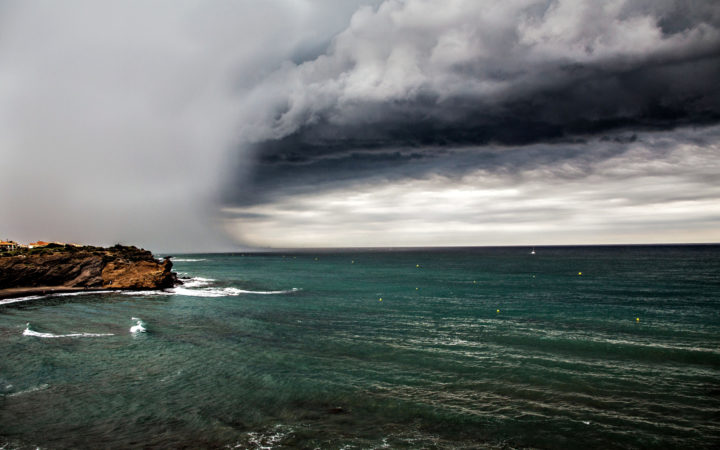 November 6, 2019 – This paper describes the GFDL's latest multi-purpose atmosphere-ocean coupled climate model, CM4.0. It consists of GFDL's newest atmosphere and land models at about 100 km horizontal resolution, and ocean and sea ice models at roughly 25 km horizontal resolution. A handful of standard experiments have been conducted with CM4.0 for participation in the Coupled Model Inter-comparison Project Phase 6 (CMIP6), an archive of climate model results utilized by the Intergovernmental Panel on Climate Change (IPCC) and the climate research community more generally.
News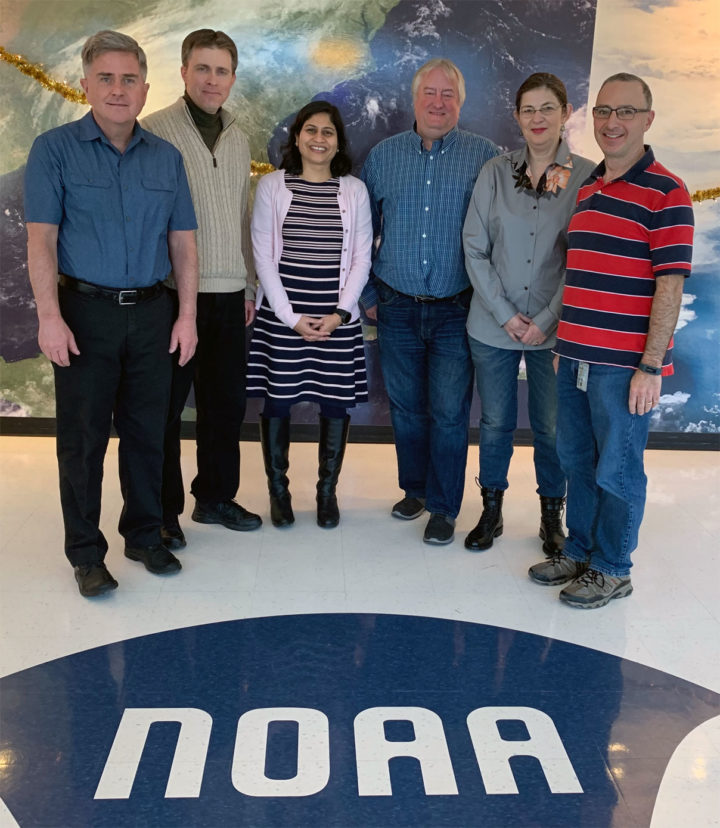 December 19, 2019 – Six GFDL scientists were recognized on the Web of Science Group's 2019 list of "Highly Cited Researchers". This index identifies the most influential scientists, who are authors of the papers that were most frequently cited by their peers over the last decade.