Research Highlight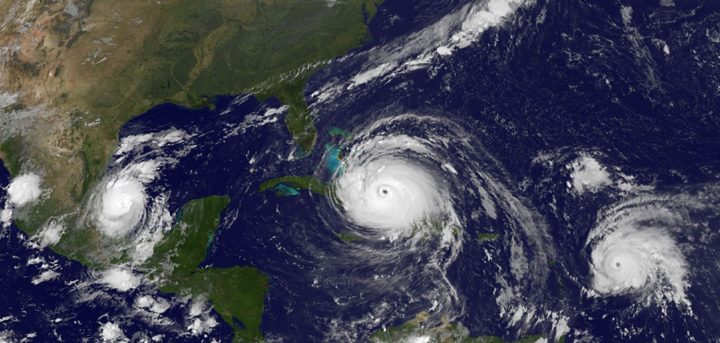 May 17, 2019 – Dynamical seasonal prediction systems have recently shown great promises in predicting tropical cyclone activity. GFDL's Forecast–oriented Low Ocean Resolution (FLOR) model (Vecchi et al. 2014) provides experimental predictions to National Centers for Environmental Prediction (NCEP) each month as part of the North American Multi-Model Ensemble (NMME) project. The current study analyzes this state-of-the-art prediction system and offers a robust assessment of when and where the seasonal prediction of tropical cyclone activity is skillful.
In particular, the uncertainties of initial conditions affect the predictions and the skill evaluation significantly. The sensitivity of predictions to initial conditions also suggests that landfall and high-latitude activity are inherently harder to predict. The lower predictability is consistent with the relatively low prediction skill in these regions.
Award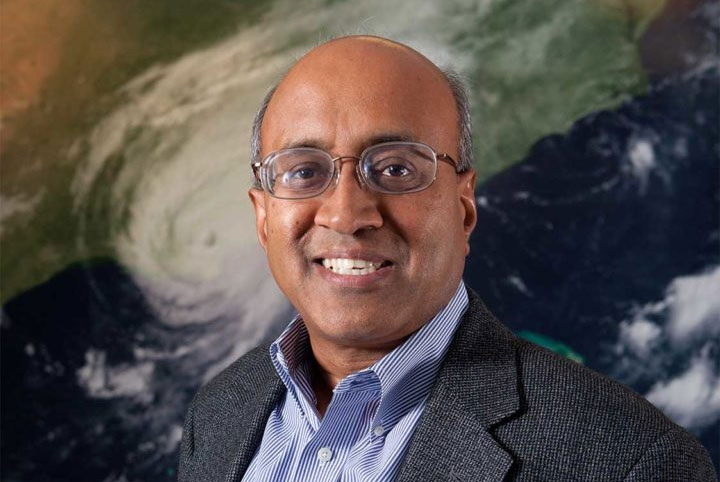 May 7, 2019 – GFDL's Director, Venkatachalam "Ram" Ramaswamy, Ph.D., is among the finalists announced this week for the 2019 Samuel J. Heyman Service to America Medal (Sammies). The nonprofit, nonpartisan Partnership for Public Service announced the finalists – 26 federal employees and teams from more than 20 federal agencies and 15 states as well as Washington, D.C. and Haiti. In naming Ram as a finalist, the Partnership for Public Service cited his leadership in developing "a state-of-the-art modeling system to enhance understanding and prediction of global climate change and provide earlier and more accurate forecasts of severe weather events, helping save lives and property".
Research Highlight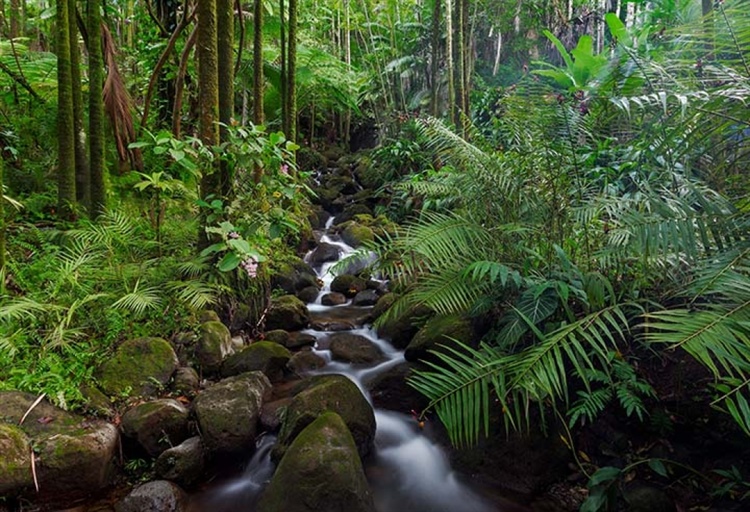 April 26, 2019 – In this study, GFDL's Land Model (LM3-TAN) was used to analyze the past two and half centuries of land nitrogen storage, fluxes, and pollution to the ocean and atmosphere, considering not only the effect of increased anthropogenic reactive nitrogen (e.g., synthetic fertilizers and atmospheric deposition associated with agricultural industrialization and fossil fuel combustion) inputs, but also the effects of elevated atmospheric CO2, land use and land cover change, and climate change.
Research to Operations
Predicting the weather beyond two weeks in advance is a daunting challenge, but a team of scientists led by Nat Johnson (Associate Research Scholar, Princeton University/Geophysical Fluid Dynamics Laboratory Cooperative Institute for Climate Science), as part of a Modeling, Analysis, Predictions, and Projections (MAPP) Program-Climate Test Bed (CTB) project successfully developed and transitioned a forecast tool into operations that provides guidance to NOAA Climate Prediction Center (CPC) forecasters for their operational 3-to- 4 week temperature outlooks.
Research Highlight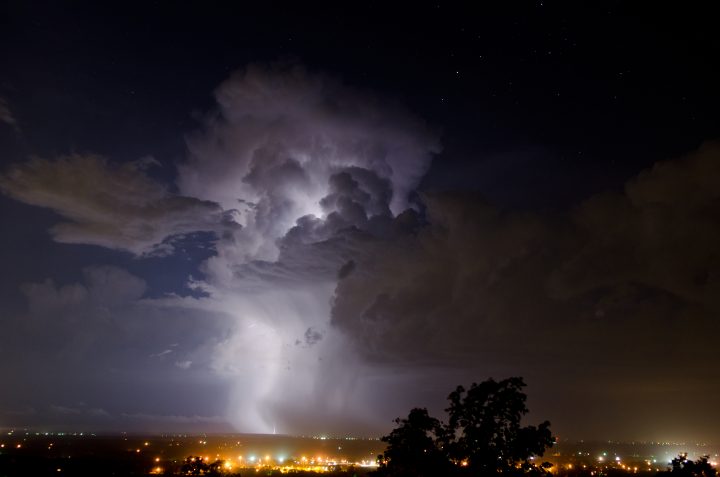 March 29, 2019 – Prediction of convective-scale storms, such as severe thunderstorms or tornadoes, has been traditionally performed with limited-area models. Issues related to the limited extent of the domain and the external boundary conditions remain significant challenges, so a global convection-permitting model without side boundaries is potentially more advantageous for mesoscale prediction.
Research Highlight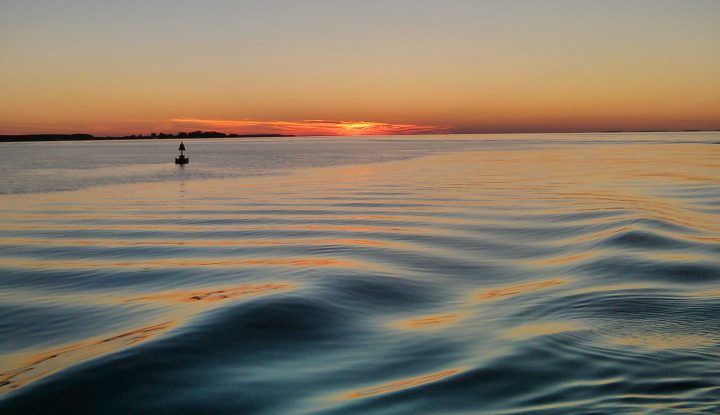 March 26, 2019 – In parts of many estuaries and other coastal areas, such as the Chesapeake Bay, the concentration of oxygen dissolved in the water regularly drops to a value so low that many species of fish, crabs, and other ecologically and economically important creatures are unable to live. This condition, known as hypoxia, is often driven by warm temperatures and other climate conditions.
Collaboration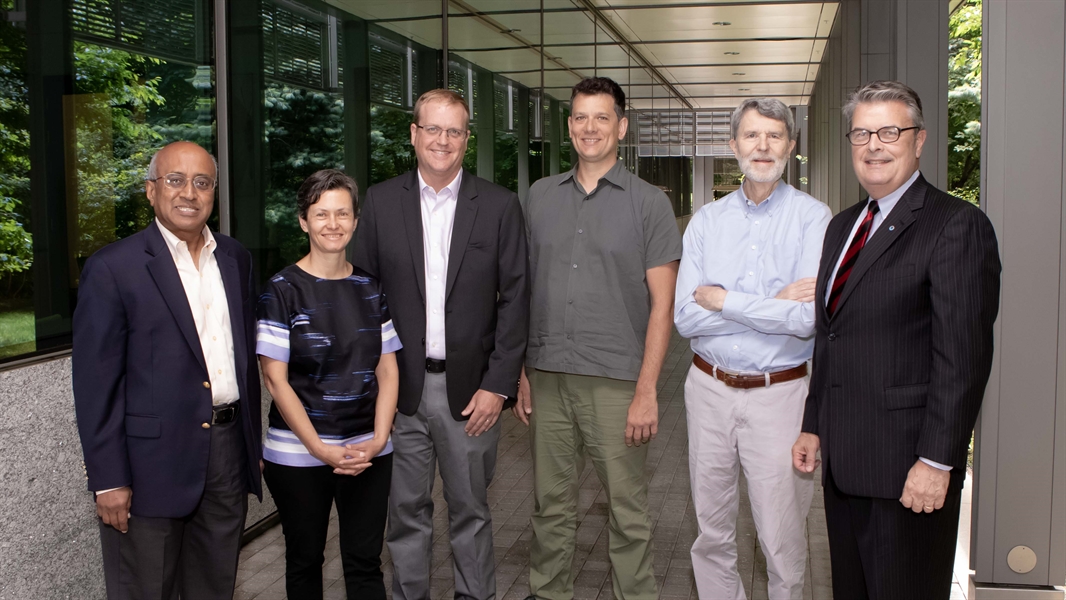 June 20, 2018 – The National Oceanic and Atmospheric Administration today announced it has selected Princeton University to continue hosting NOAA's cooperative institute focused on modeling the earth system. NOAA made the selection after an open, competitive evaluation to continue funding the Cooperative Institute for Modeling the Earth System (CIMES), formerly called the Cooperative Institute for Climate Science. The selection comes with a commitment of up to $40 million over the course of the five-year award, with the potential for renewal for another five years based on successful performance.
Research to Operations
Next Generation Weather Prediction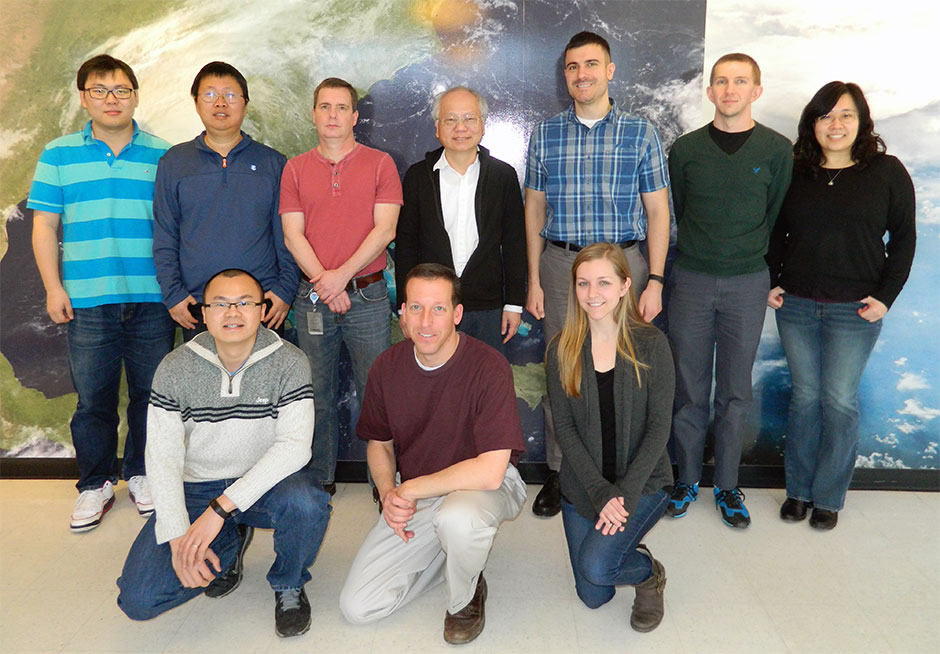 The National Weather Service announced in July 2016 that it has adopted the FV3 core, developed at GFDL, as the backbone for the next generation US weather prediction model. This next generation model, with the ability to represent weather processes at very small spatial scales, should provide a major leap forward in US weather prediction capabilities, leading to improved prediction of extreme storms