Award

September 13, 2021 – As a Research Oceanographer, Alistair Adcroft knows the importance of teamwork when it comes to advancing global climate science. For this dedication, the American Geophysical Union (AGU) just honored him among its 2021 Honors Award, which recognizes scientists nationwide for their outstanding career work within their fields. Adcroft specifically earned the AGU Ocean Sciences Award for his research at Princeton University and the National Oceanic and Atmospheric Administration's Geophysical Fluid Dynamics Lab.
Award
September 10, 2021 – There is a meme usually making the rounds on the Internet, entitled: Midwestern dads during a tornado warning. It typically involves a man standing in his backyard or mowing the lawn, while casually staring a giant funnel cloud coming his way. "I can definitely relate to that," Tom Delworth said. As a boy growing up in the Midwest, he developed a fascination for extreme weather, which ultimately led him to pursue a groundbreaking career in atmospheric and oceanic sciences. Honoring this lifelong work, the American Geophysical Union (AGU) presented Delworth with the prestigious Bert Bolin Award and Lecture to take place at its Fall 2021 meeting.
Research Highlight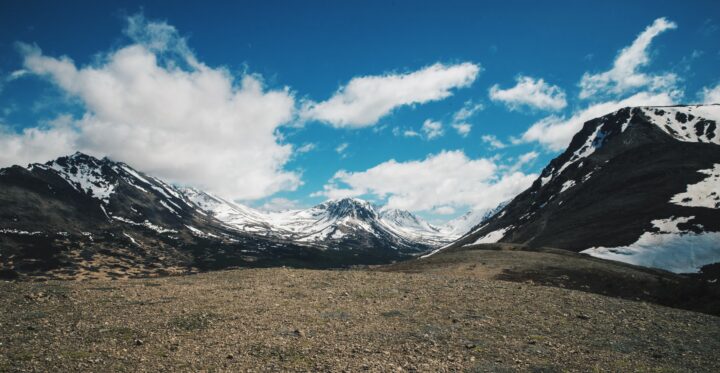 August 23, 2021 – An extreme heat event, breaking all previous records, occurred over southwestern Alaska in the summer of 2019. Extreme heat can have significant societal and economic effects, including damaging roads and infrastructure, displacing marine ecosystems, and increasing wildfire risk, with disproportionate costs to Alaska's rural and indigenous communities. The authors examined the extent to which human-driven climate change played a role in increasing the likelihood of experiencing such an extreme event.
Award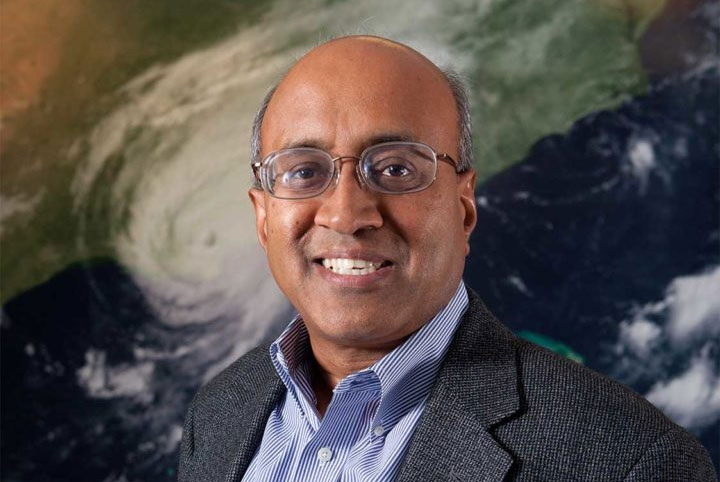 August 10, 2021 – Honoring a distinguished career in atmospheric sciences, the American Meteorological Society (AMS) will present V. "Ram" Ramaswamy with the 2022 Carl-Gustaf Rossby Research Medal. Ramaswamy has served as director of the National Oceanic and Atmospheric Administration's Geophysical Fluid Dynamics Laboratory in Princeton, New Jersey since 2008.