Research Highlight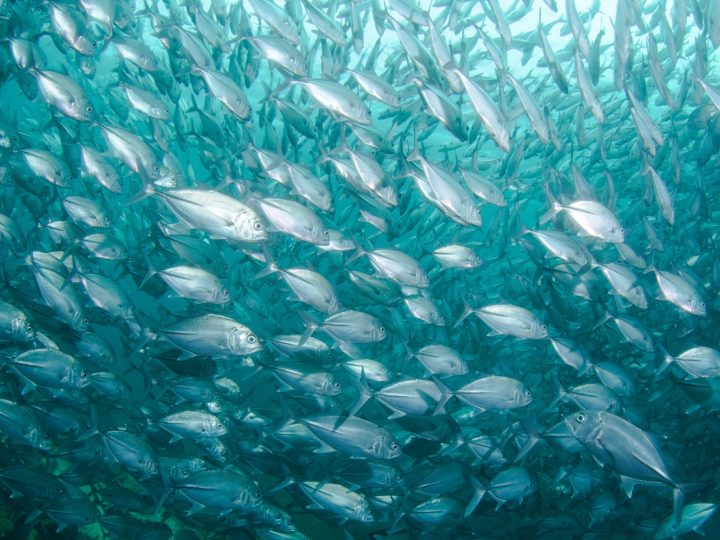 July 18, 2019 – Climate variations profoundly impact marine ecosystems and the communities that depend upon them. Anticipating these shifts using global Earth System Models (ESMs) could enable communities to adapt to climate fluctuations and contribute to long-term ecosystem resilience. The authors show that newly developed ESM-based marine biogeochemical predictions can skillfully predict observed seasonal to multi-annual chlorophyll fluctuations in many regions. The authors also provide an initial assessment of the potential utility of such predictions for marine resource management.
Chlorophyll prediction skill arises primarily from successfully simulating the chlorophyll response to the El-Niño Southern Oscillation (ENSO) and capturing the extra-tropical winter re-emergence of subsurface nutrient anomalies that affect chlorophyll levels during the productive spring, summer and fall seasons. This research also indicates that annual fish catches in selected large marine ecosystems can be predicted from chlorophyll and sea surface temperature forecasts, in some cases up to 2-3 years in advance.
Research Highlight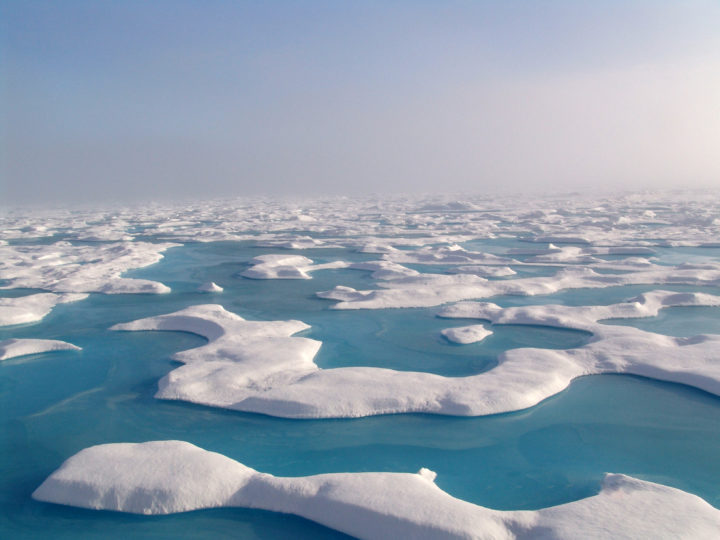 July 18, 2019 – This paper provides a comprehensive review of the linkage between multidecadal Atlantic Meridional Overturning Circulation (AMOC) variability and Atlantic Multidecadal Variability (AMV) and associated climate impacts, by synthesizing recent studies that employed a wide range of approaches (modern observations, paleo reconstructions, and climate model simulations). The AMOC, which includes a northward flow of warm salty water in the upper Atlantic and a southward flow of the transformed cold fresh North Atlantic Deep Water in the deep Atlantic, transports a huge amount of heat northwards in the Atlantic. There is strong observational and modeling evidence that multidecadal AMOC variability is a crucial driver of the observed AMV and associated climate impacts, and an important source of enhanced decadal predictability and prediction skill.
News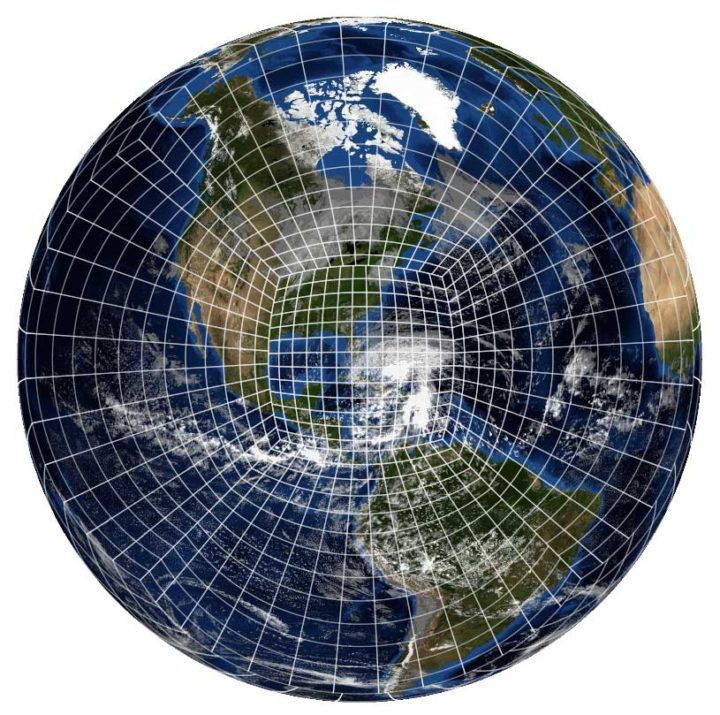 June 12, 2019 – As NOAA launches a major upgrade in its flagship weather forecast model this week, an important part is the Global Forecast System's new dynamical core. The story of how scientists developed the dynamical core or engine of the model is a view into how scientific invention works.
Research to Operations
Predicting the weather beyond two weeks in advance is a daunting challenge, but a team of scientists led by Nat Johnson (Associate Research Scholar, Princeton University/Geophysical Fluid Dynamics Laboratory Cooperative Institute for Climate Science), as part of a Modeling, Analysis, Predictions, and Projections (MAPP) Program-Climate Test Bed (CTB) project successfully developed and transitioned a forecast tool into operations that provides guidance to NOAA Climate Prediction Center (CPC) forecasters for their operational 3-to- 4 week temperature outlooks.
Research Highlight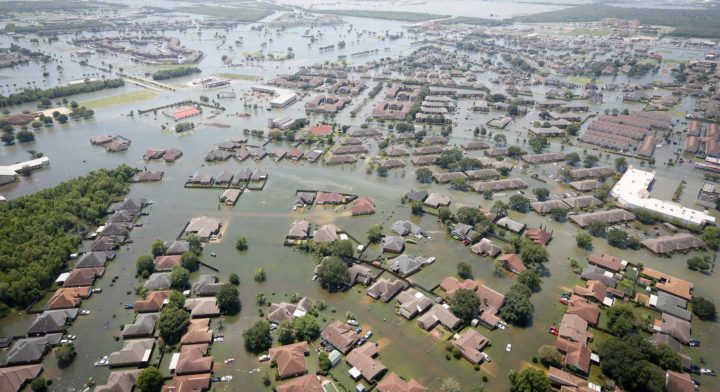 June 6, 2019 – A recent study found a downward trend from 1949-2016 in the speed at which tropical cyclones move. If this could be attributed to climate change the implications would be enormous. Slower moving storms, as exemplified by Hurricane Harvey in 2017, have the potential to produce much more rainfall than faster ones.
This study finds that the bulk of the decrease in speed is related to abrupt changes that occur in the earlier part of the period of study. Both the abruptness along with the lack of change during more recent times argues against a dominant role for climate change.
Award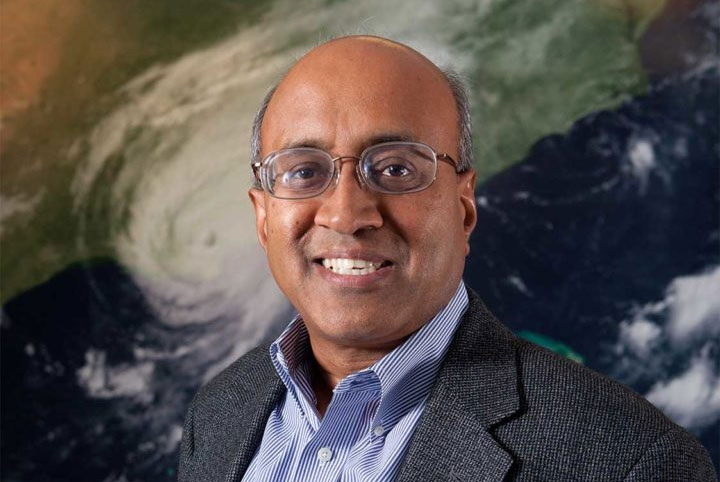 May 7, 2019 – GFDL's Director, Venkatachalam "Ram" Ramaswamy, Ph.D., is among the finalists announced this week for the 2019 Samuel J. Heyman Service to America Medal (Sammies). The nonprofit, nonpartisan Partnership for Public Service announced the finalists – 26 federal employees and teams from more than 20 federal agencies and 15 states as well as Washington, D.C. and Haiti. Each finalist is a contender for one of seven Service to America Medals, awarded annually.
Research Highlight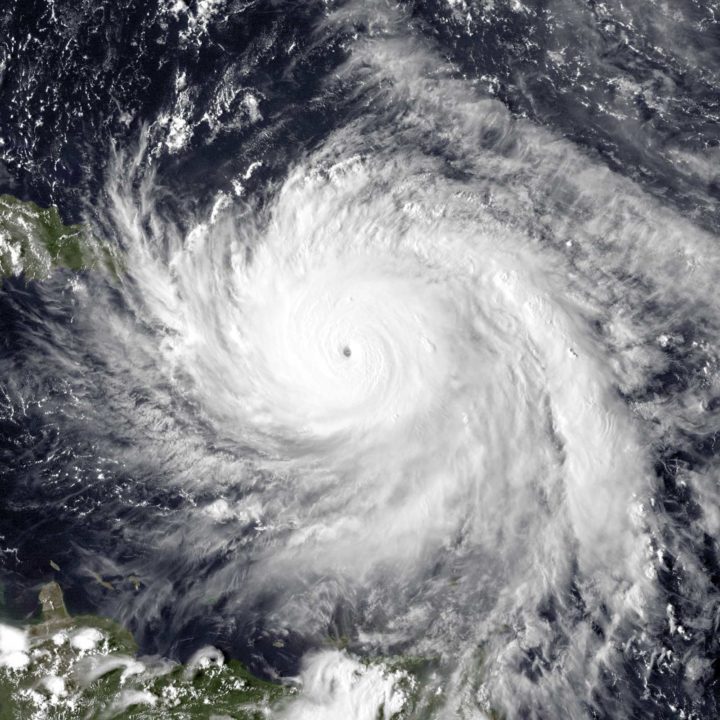 June 4, 2019 – When using European Centre for Medium‐Range Weather Forecasts (ECMWF) initial conditions, a new global weather model built at NOAA's Geophysical Fluid Dynamics Laboratory produces better hurricane forecast skill than the world‐leading European model.
Research to Operations
Next Generation Weather Prediction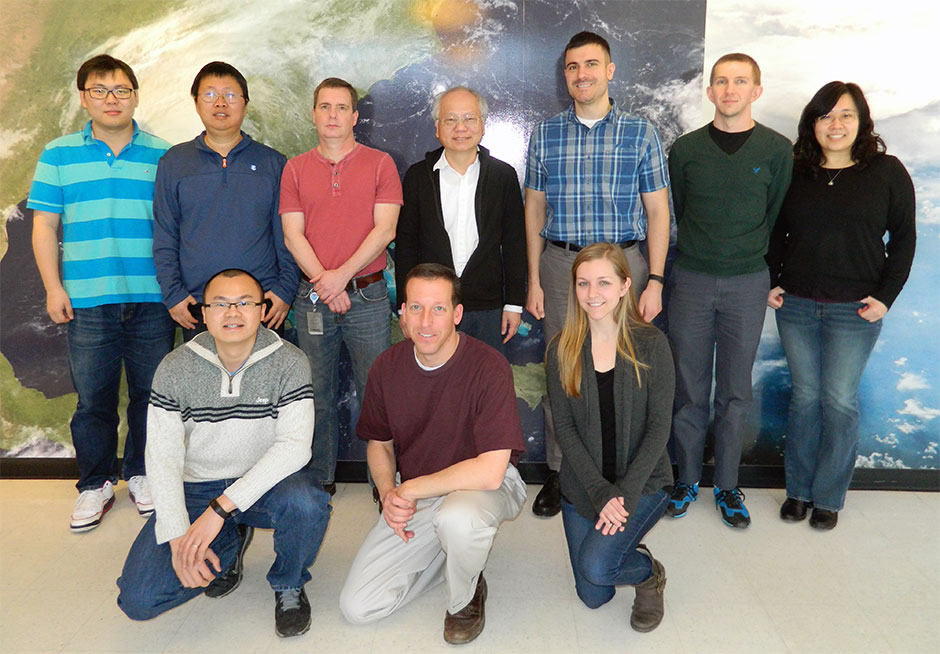 The National Weather Service announced in July 2016 that it has adopted the FV3 core, developed at GFDL, as the backbone for the next generation US weather prediction model. This next generation model, with the ability to represent weather processes at very small spatial scales, should provide a major leap forward in US weather prediction capabilities, leading to improved prediction of extreme storms