Research Highlight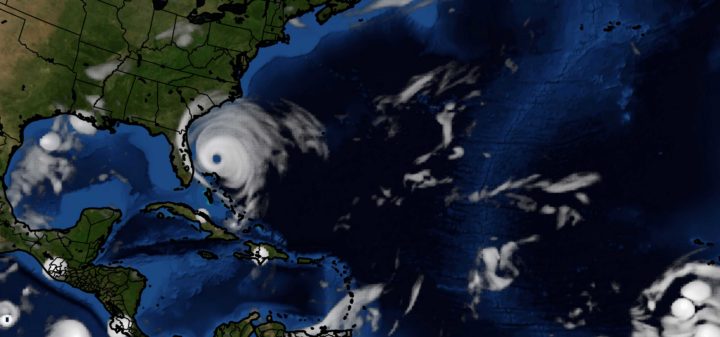 August 27, 2019 – Existing hurricane prediction systems fall into two categories: hurricane track and intensity predictions on a weekly timescale; and the prediction of hurricane activity on a seasonal timescale. Substantial progress has been made in improving the predictions on the two distinct timescales in the past decade. However, the prediction of hurricane activity on a subseasonal timescale (from two weeks to two months) has not shown much advancement. Credible subseasonal hurricane predictions can have significant socioeconomic impacts, but are challenging. There is much uncertainty in the sources of predictability; furthermore, the realistic simulation of hurricanes requires high horizontal resolution (at least finer than 10 km), which is expensive when using global prediction systems.
Research Highlight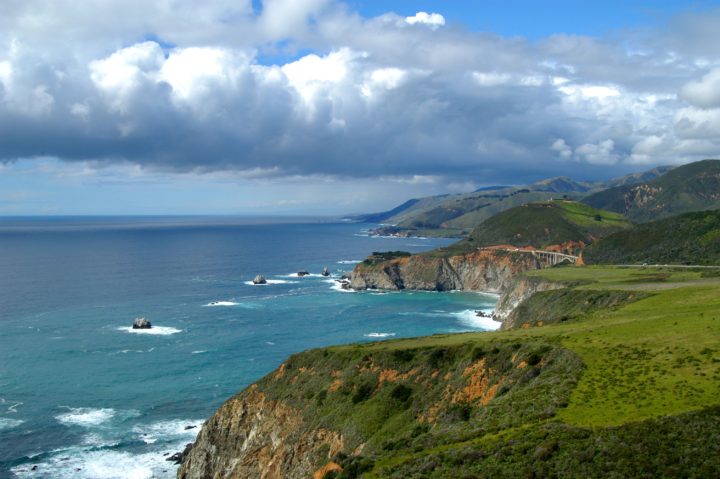 August 26, 2019 – The factors contributing to heatwaves have been the subject of intensive research for many decades. The urgency of this work arises from the steep toll that heatwaves impose on public health, and the prospect that climate change may increase the frequency and severity of these events. Heatwaves also occur beneath the waves, where they can severely affect living marine resources upon which our coastal economies and food supply relies.
Research to Operations
Predicting the weather beyond two weeks in advance is a daunting challenge, but a team of scientists led by Nat Johnson (Associate Research Scholar, Princeton University/Geophysical Fluid Dynamics Laboratory Cooperative Institute for Climate Science), as part of a Modeling, Analysis, Predictions, and Projections (MAPP) Program-Climate Test Bed (CTB) project successfully developed and transitioned a forecast tool into operations that provides guidance to NOAA Climate Prediction Center (CPC) forecasters for their operational 3-to- 4 week temperature outlooks.
Research Highlight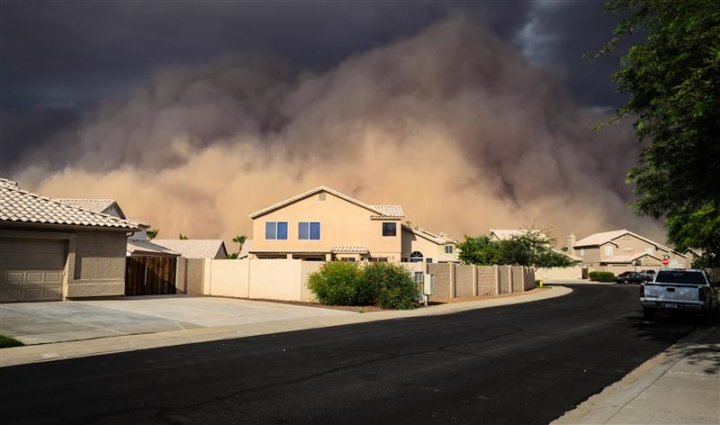 July 29, 2019 – Severe dust storms reduce visibility and cause breathing problems and lung diseases, affecting public health, transportation, and safety. Reliable forecasts for dust storms and overall dustiness are important for hazard preventions and resource planning. Most dust forecast models focus on short, sub-seasonal lead times, i.e., three to six days, and the skill of seasonal prediction is not clear. In this study we examine the potential of seasonal dust prediction in the U.S. using an observation-constrained regression model, with key variables predicted by a seasonal prediction model, GFDL's Forecast-Oriented Low Ocean Resolution (FLOR).
Research Highlight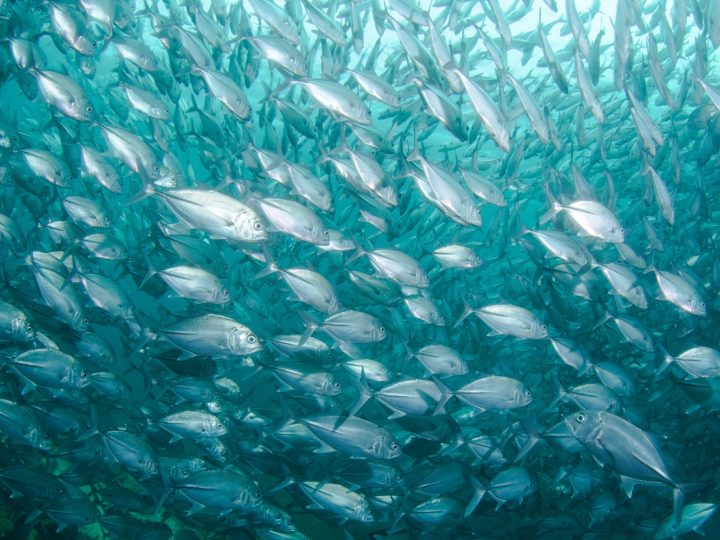 July 18, 2019 – Climate variations profoundly impact marine ecosystems and the communities that depend upon them. Anticipating these shifts using global Earth System Models (ESMs) could enable communities to adapt to climate fluctuations and contribute to long-term ecosystem resilience. The authors show that newly developed ESM-based marine biogeochemical predictions can skillfully predict observed seasonal to multi-annual chlorophyll fluctuations in many regions.