News
August 19, 2019 – When will we see significant changes in the ocean due to climate change? A new study finds that some changes will become noticeable within one to three decades, while others will take up to a century.
Sea temperature and ocean acidification have climbed during the last three decades to levels beyond what is expected due to natural variation alone, a new study led by Princeton researchers finds. Meanwhile other impacts from climate change, such as changes in the activity of ocean microbes that regulate the Earth's carbon and oxygen cycles, will take several more decades to a century to appear.
Research Highlight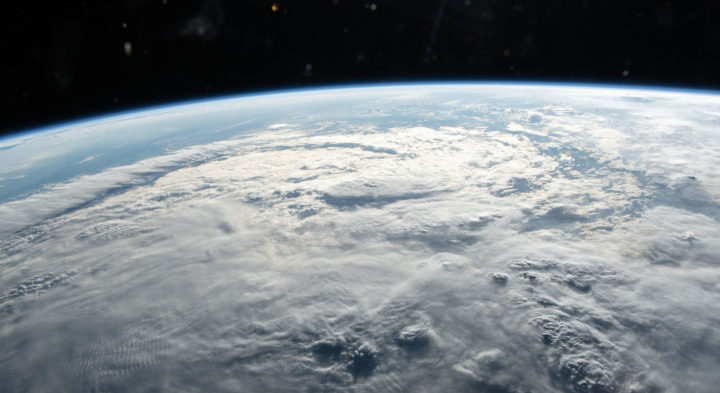 August 16, 2019 – This research explored the sensitivity of large-scale surface climate and tropical cyclone activity to a doubling of CO2, using three coupled global climate models that span a range of horizontal atmospheric and land resolutions. The authors investigated the impact of resolution changes in the atmosphere within a family of coupled global climate models with identical ocean and sea ice components, and whose atmospheric configurations differ only in their horizontal resolution (~200km, ~50km, and ~25km).
Research Highlight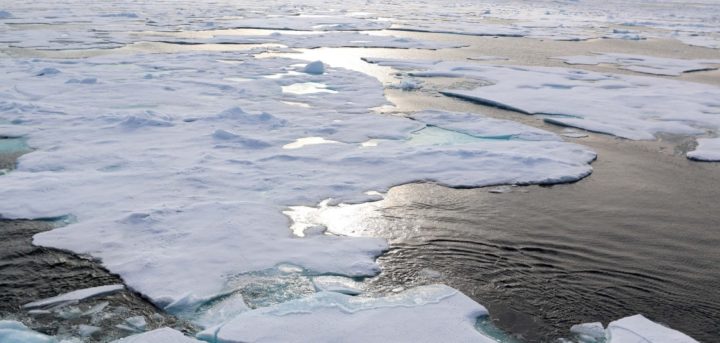 August 1, 2019 – A central goal of the sea ice research community is to assess the ability of climate models to accurately predict Arctic sea ice. A broad range of stakeholders have a pressing need for regional forecasts. Previous studies assessing sea ice prediction skill suggest that some regions in the Arctic have a "prediction skill barrier" in the spring season, where predictions of summer sea ice made prior to May are substantially less accurate than predictions made after May. However, this barrier has only been documented in a few climate models. This study employs a simple model that uses sea ice volume to predict summer sea ice area.
Research Highlight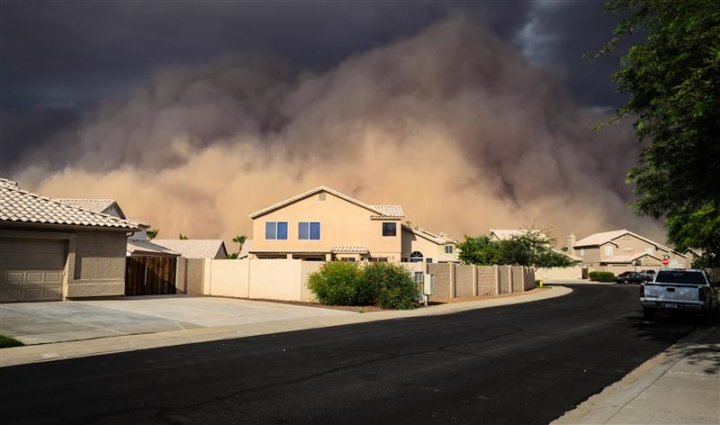 July 29, 2019 – Severe dust storms reduce visibility and cause breathing problems and lung diseases, affecting public health, transportation, and safety. Reliable forecasts for dust storms and overall dustiness are important for hazard preventions and resource planning. Most dust forecast models focus on short, sub-seasonal lead times, i.e., three to six days, and the skill of seasonal prediction is not clear. In this study we examine the potential of seasonal dust prediction in the U.S. using an observation-constrained regression model, with key variables predicted by a seasonal prediction model, GFDL's Forecast-Oriented Low Ocean Resolution (FLOR).
News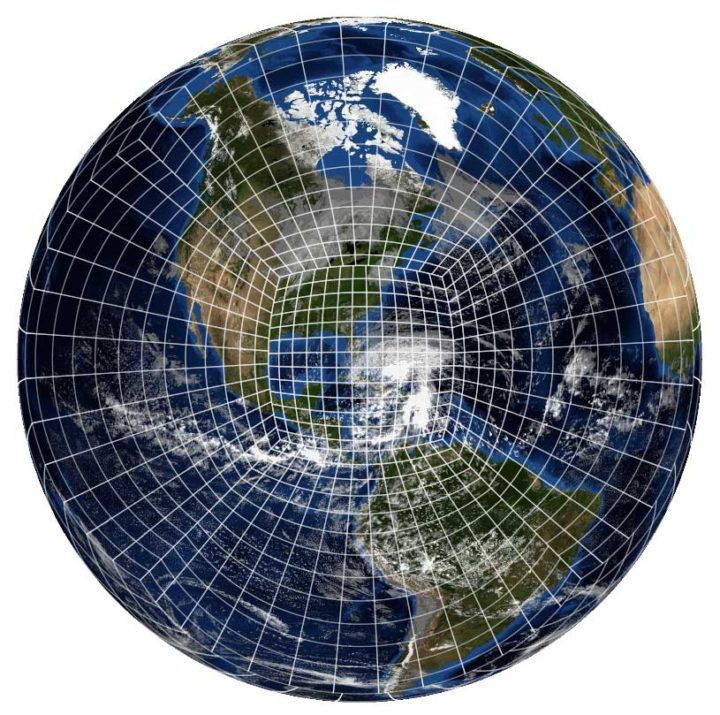 June 12, 2019 – As NOAA launches a major upgrade in its flagship weather forecast model this week, an important part is the Global Forecast System's new dynamical core. The story of how scientists developed the dynamical core or engine of the model is a view into how scientific invention works.
Research to Operations
Predicting the weather beyond two weeks in advance is a daunting challenge, but a team of scientists led by Nat Johnson (Associate Research Scholar, Princeton University/Geophysical Fluid Dynamics Laboratory Cooperative Institute for Climate Science), as part of a Modeling, Analysis, Predictions, and Projections (MAPP) Program-Climate Test Bed (CTB) project successfully developed and transitioned a forecast tool into operations that provides guidance to NOAA Climate Prediction Center (CPC) forecasters for their operational 3-to- 4 week temperature outlooks.
Research Highlight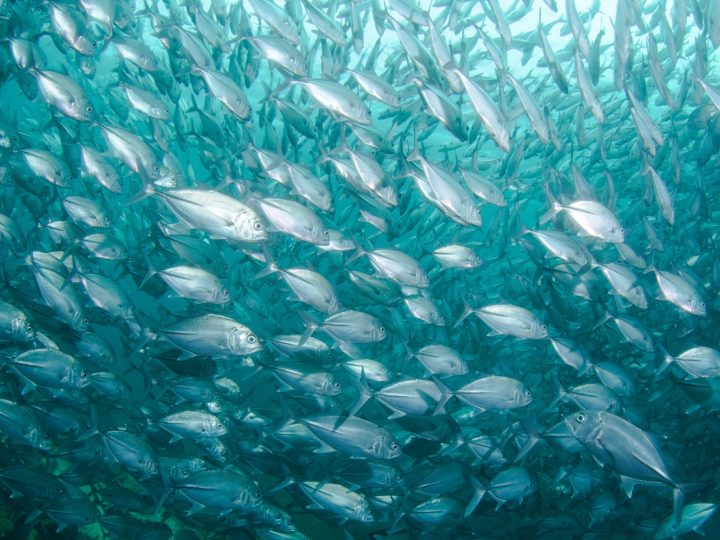 July 18, 2019 – Climate variations profoundly impact marine ecosystems and the communities that depend upon them. Anticipating these shifts using global Earth System Models (ESMs) could enable communities to adapt to climate fluctuations and contribute to long-term ecosystem resilience. The authors show that newly developed ESM-based marine biogeochemical predictions can skillfully predict observed seasonal to multi-annual chlorophyll fluctuations in many regions.
Research Highlight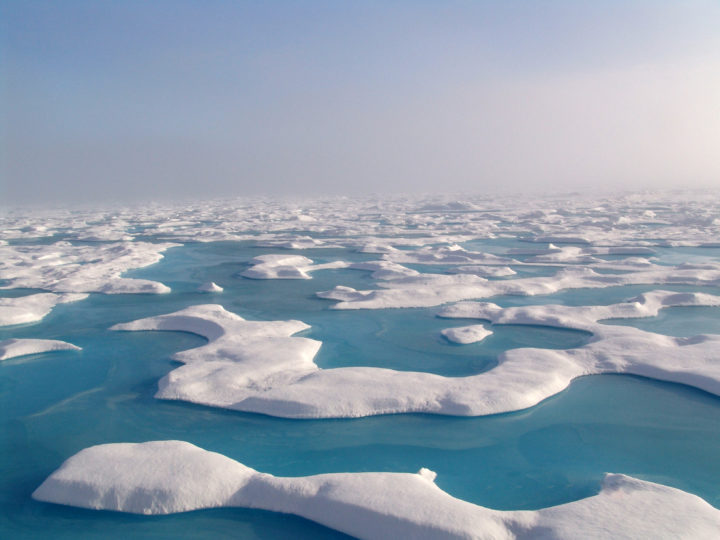 July 18, 2019 – This paper provides a comprehensive review of the linkage between multidecadal Atlantic Meridional Overturning Circulation (AMOC) variability and Atlantic Multidecadal Variability (AMV) and associated climate impacts, by synthesizing recent studies that employed a wide range of approaches (modern observations, paleo reconstructions, and climate model simulations).