Research Highlight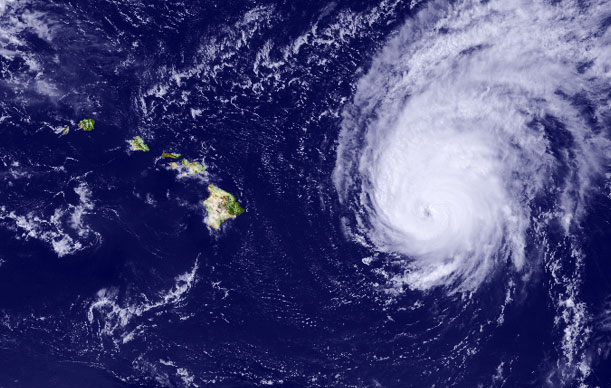 November 17, 2023 – Anthropogenic activities have been affecting our climate since the industrial revolution. The effect of anthropogenic climate change on tropical cyclones (TCs) is of particular concern because of their catastrophic damage at landfall and their relatively frequent occurrence compared to other natural hazards. However, attributing a regionally observed change in tropical cyclone frequency (TCF) to anthropogenic climate change is notoriously challenging for two main reasons.
Award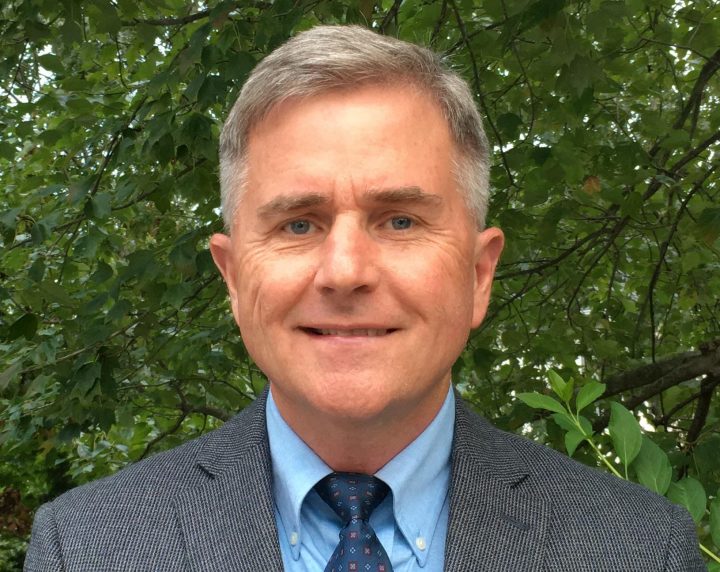 November 13, 2023 – Tom Delworth, a Senior Scientist and leader of the Seasonal to Decadal Variability and Predictability division at GFDL, has been honored with the 2023 Presidential Rank Award.  One of the most prestigious awards in the civil service, it recognizes the important contributions of public servants across the federal government.
News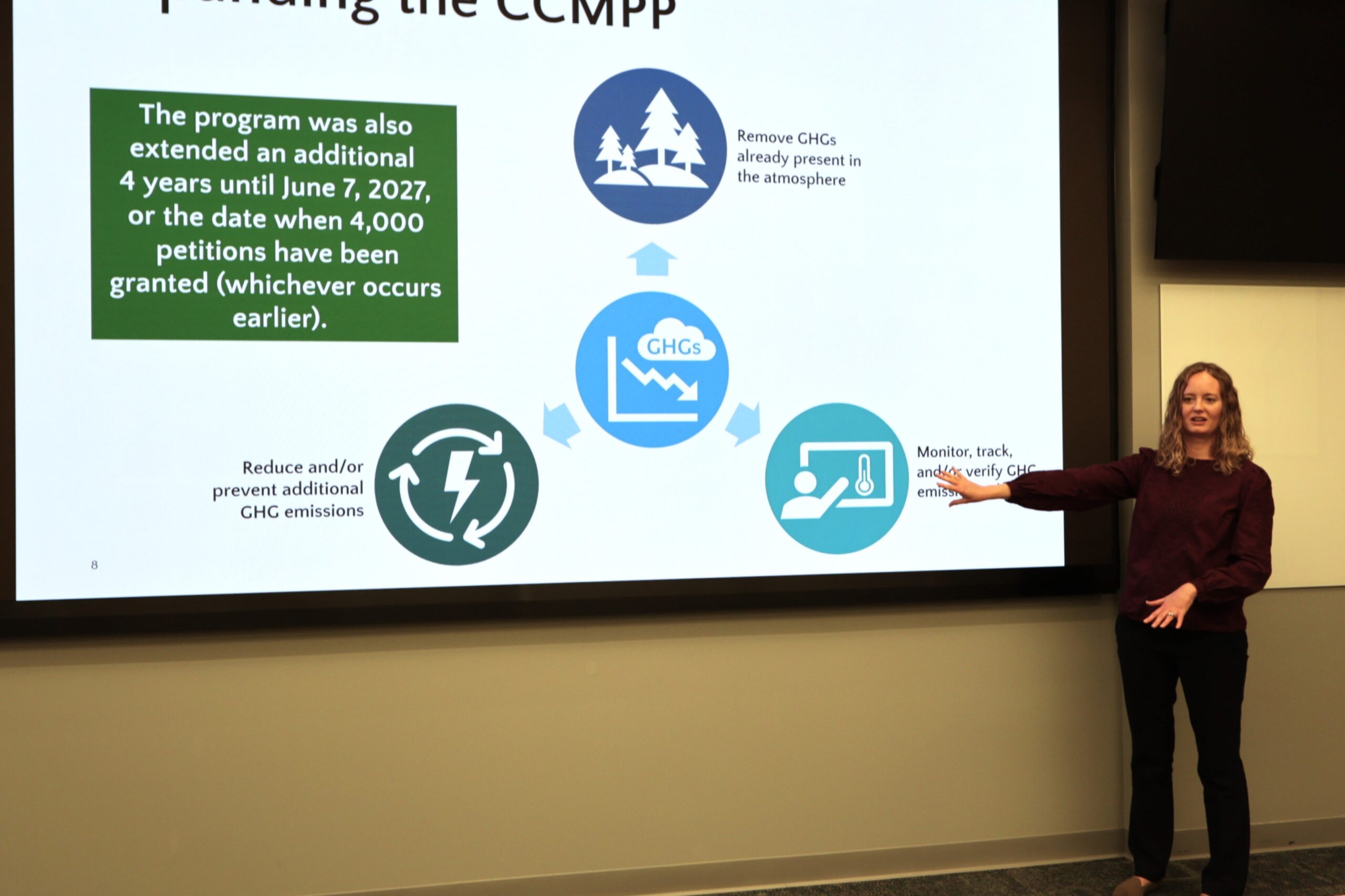 November 7, 2023 – Kristen Schepel, Science Policy and Project Manager at GFDL, is advancing cross-agency collaboration through an assignment at the United States Patent and Trademark Office (USPTO). As part of an employee exchange program, she has taken on the role of Climate Innovation Advisor at the USPTO, to connect the agency with the dynamic field of climate science and deepen their understanding of climate change and the pressing need for innovative solutions.