News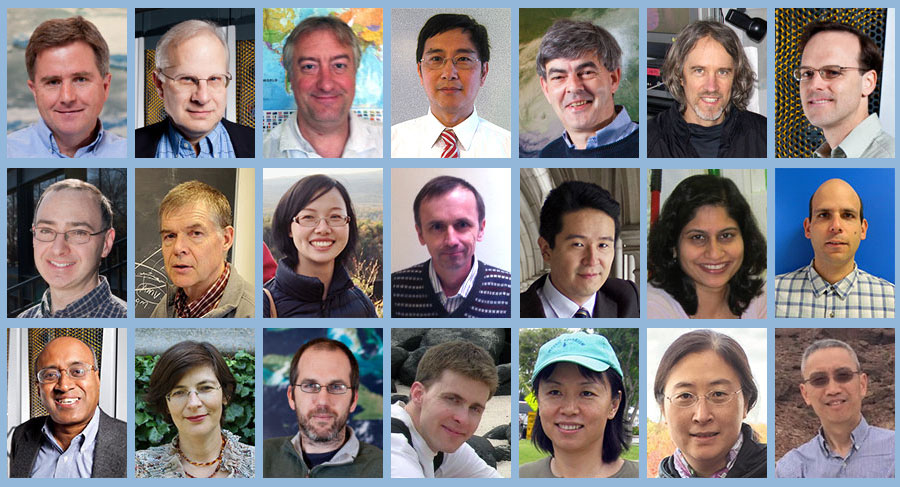 October 2, 2023 – A remarkable three dozen GFDL researchers have been recognized among the top scientists around the globe, as assessed by Research.com in its ranking of the "Best Scientists in the World" for 2023. This ranking identifies and celebrates exceptional individual researchers at GFDL who are having a significant impact on the research community. This achievement also positioned GFDL as the top research program in NOAA for environmental sciences.
Research Highlight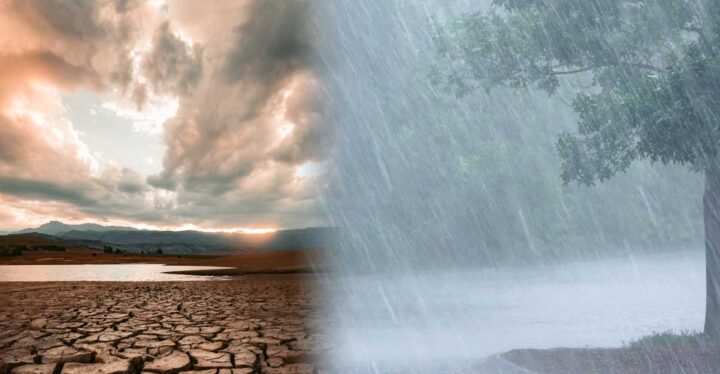 September 5, 2023 – Accurate predictions of future changes in hydroclimate over land, in particular the magnitude and frequency of extreme heat, extreme rainfall, and droughts are of paramount importance for society. Gaps in our process-level understanding of land-atmosphere interactions remain, in particular with respect to the connection between changes in different types of extremes, and the connection between changes in local land-atmosphere interactions with the global-scale response of the hydrological cycle to climate forcings.
Award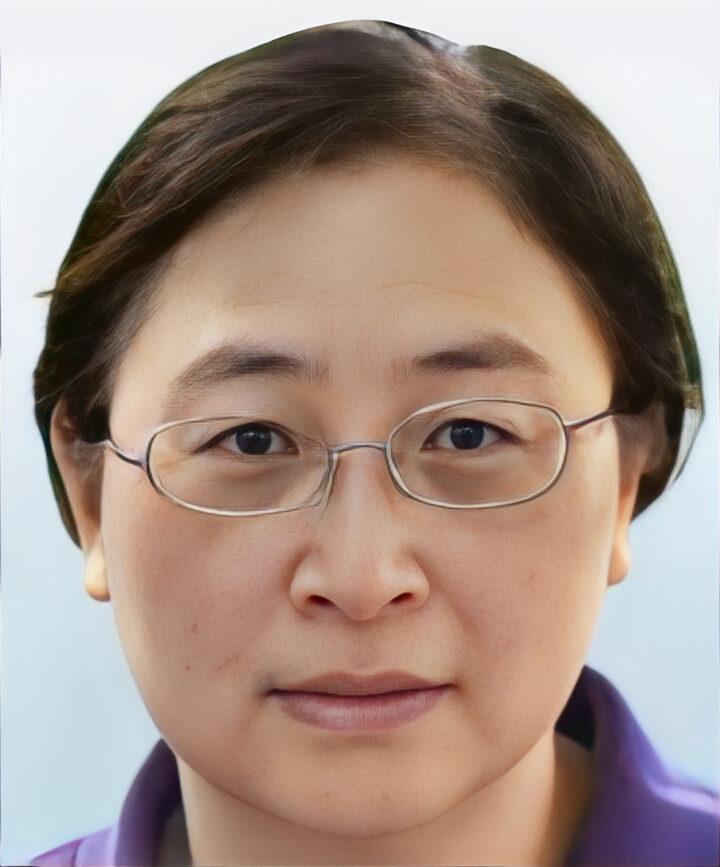 September 19, 2023 – Rong Zhang, a Senior Scientist and head of GFDL's Ocean and Cryosphere Division, was elected a Fellow of the American Geophysical Union (AGU) for 2023 for her "seminal contributions to the study of the Atlantic Ocean and its role in global climate." Dr. Zhang is considered a leading expert on the Atlantic Meridional Overturning Circulation (AMOC) and Atlantic Multidecadal Variability. Her work has advanced our understanding of the mechanisms of multidecadal climate variability and its importance in shaping the climate record of the Atlantic basin and northern hemisphere. She has provided important insights about the role of the AMOC in many regional phenomena having enormous social and economic implications, such as Gulf Stream separation, Intertropical Convergence Zone shifts, Sahel monsoon rainfall, Atlantic hurricane activity, and Arctic sea ice extent.
Research Highlight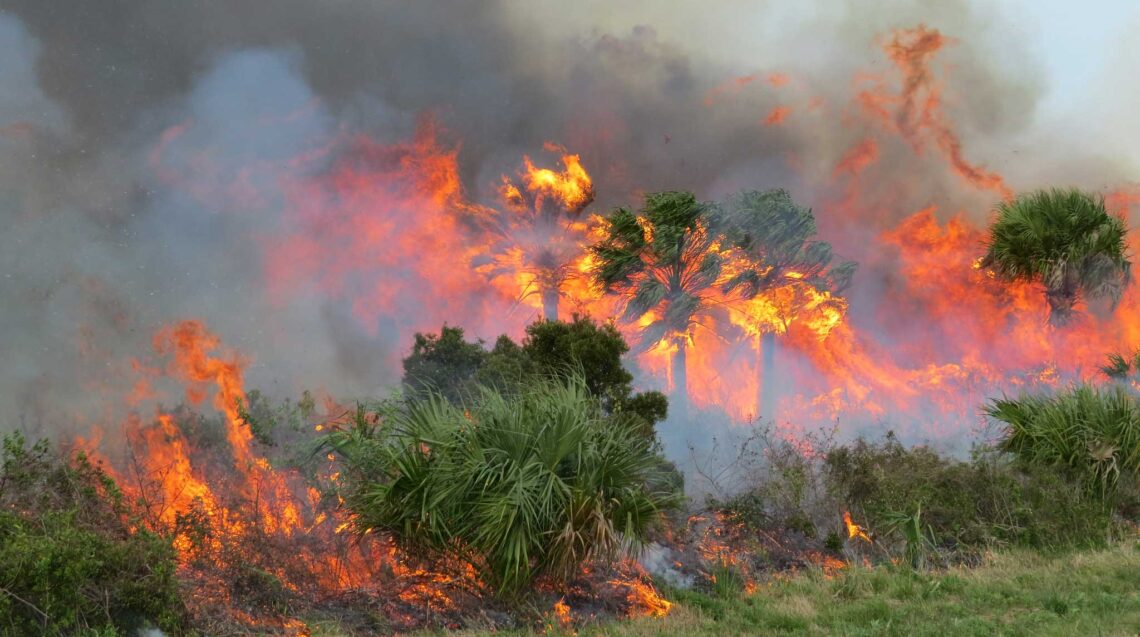 August 23, 2023 – Tropical forests buffer climate change impacts by acting as a major sink for anthropogenic carbon emissions, which is essential to slowing down the buildup of atmospheric CO2. However, the response of tropical forests to more frequent weather extremes and long-recovery disturbances like fires remains uncertain. Analyses of field data and ecological theory raise concerns about the possibility of the Amazon crossing a tipping point, leading to catastrophic tropical forest loss. In contrast, climate models consistently project an enhanced tropical sink.
Research Highlight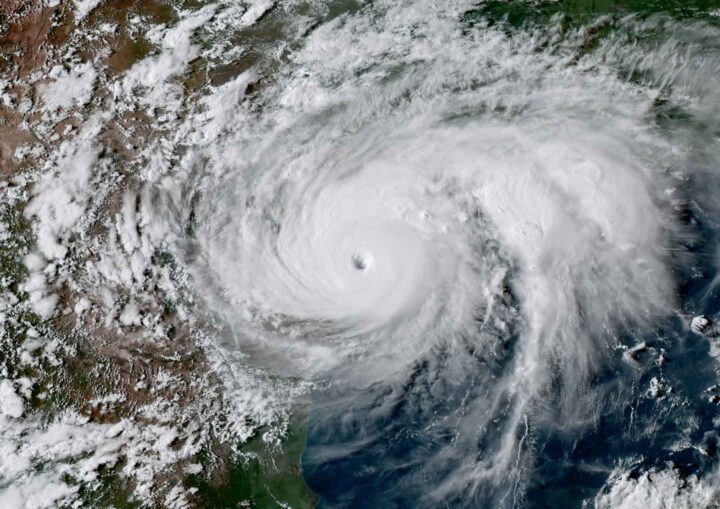 August 4, 2023 – Hurricanes, also known as tropical cyclones (TC), are the costliest weather disasters in the U.S. and accurate hurricane track and intensity forecasts are crucial for early preparation. High-resolution models (approximately 3 km grid spacing or finer) covering a large domain are emerging as powerful tools for hurricane prediction.