GFDL Scientists Contributing to IPCC AR6
Climate Change 2021: The Physical Science Basis
Sixth Assessment Report, Intergovernmental Panel on Climate Change
---
Coauthor, Summary for Policymakers and Technical Summary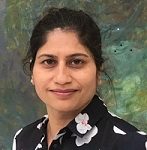 Vaishali Naik (Physical Scientist)
Coordinating Lead Author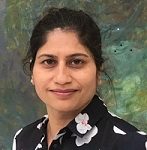 Vaishali Naik (Physical Scientist)
Chapter 6:  Short Lived Climate Forcers
Lead Author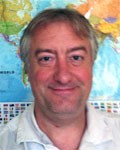 John Dunne (Research Oceanographer)
Chapter 4:  Future Global Climate: Scenario-Based Projections and Near-Term Information
Review Editor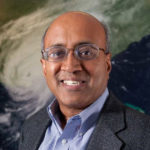 V. "Ram" Ramaswamy (Director)
Chapter 7:  The Earth's Energy Budget, Climate Feedbacks, and Climate Sensitivity
Contributing Authors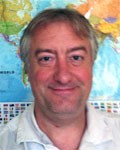 John Dunne (Research Oceanographer)
Chapter 3:  Human Influence on The Climate System
Chapter 12:  Climate Change Information for Regional Impact and for Risk Assessment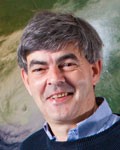 Paul Ginoux (Physical Scientist)
Chapter 6:  Short Lived Climate Forcers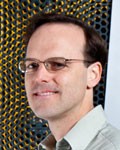 Robert Hallberg (Research Oceanographer)
Chapter 9:  Ocean, Cryosphere, and Sea Level Change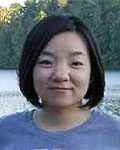 Jian He (current affiliation, University of Colorado)
Chapter 5:  Global Carbon and other Biogeochemical Cycles and Feedbacks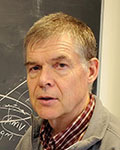 Thomas Knutson (Senior Technical Scientist)
Chapter 11:  Weather and Climate Extreme Events in a Changing Climate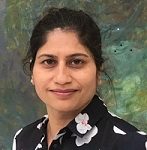 Vaishali Naik (Physical Scientist)
Chapter 5:  Global Carbon and other Biogeochemical Cycles and Feedbacks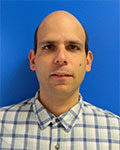 Fabien Paulot (Physical Scientist)
Chapter 6:  Short Lived Climate Forcers
U.S. Government Expert Review Panel for WG1 Report and Summary for Policymakers
Elena Shevliakova
(Physical Scientist)

Thomas Knutson
(Senior Technical Scientist)

P.C.D. (Chris) Milly
(USGS, Senior Technical Scientist)
Expert Reviewers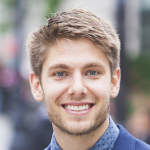 Mitch Bushuk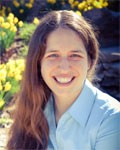 Michelle Frazer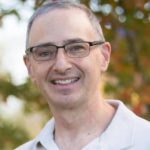 Larry Horowitz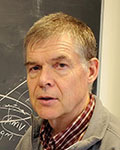 Thomas Knutson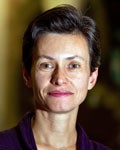 Sonya Legg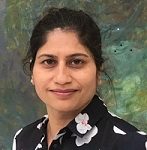 Vaishali Naik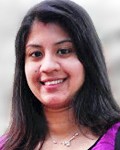 Aparna Radhakrishnan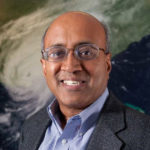 V. "Ram" Ramaswamy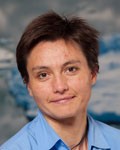 Olga Sergienko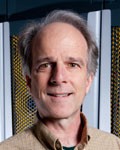 Michael Winton
Special Reports produced in the IPCC's Sixth Assessment Cycle
IPCC Special Report on Climate Change and Land (2019)
A report on climate change, desertification, land degradation, sustainable land management, food security, and greenhouse gas fluxes in terrestrial ecosystems. This report addresses greenhouse gas (GHG) fluxes in land-based ecosystems, land use and sustainable land management in relation to climate change adaptation and mitigation, desertification, land degradation and food security.
Coordinating Lead Author and Coauthor, Summary for Policymakers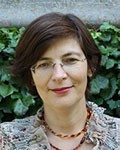 Elena Shevliakova (Physical Scientist)
Chapter 2:  Land-Climate Interactions
IPCC Special Report on the Oceans and Cryosphere in a Changing Climate (2019)
A report drafted under the joint scientific leadership of IPCC Working Groups I and II, and prepared by 104 authors and review editors from 36 countries. 6,981 publications were referenced in the whole report. This report addresses changes in high mountain and polar regions, sea level rise and its implications for low lying islands and coastal areas, changes to the oceans and marine ecosystems, and the possibility of abrupt changes in the oceans and cryosphere. As this is a report that spans all three IPCC working groups, each chapter traces the impacts of climate change from its physical manifestations through to their impacts on ecosystems, people and societies.
Lead Author and Coauthor, Summary for Policymakers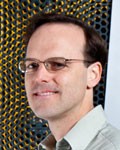 Robert Hallberg (Research Oceanographer)
Chapter 5:  Changing Ocean, Marine Ecosystems, and Dependent Communities
Contributing Authors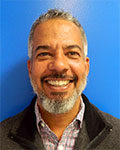 Matthew Harrison (Physical Scientist)
Chapter 5:  Changing Ocean, Marine Ecosystems, and Dependent Communities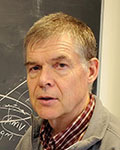 Thomas Knutson (Senior Technical Scientist)
Chapter 6:  Extremes, Abrupt Changes and Managing Risks