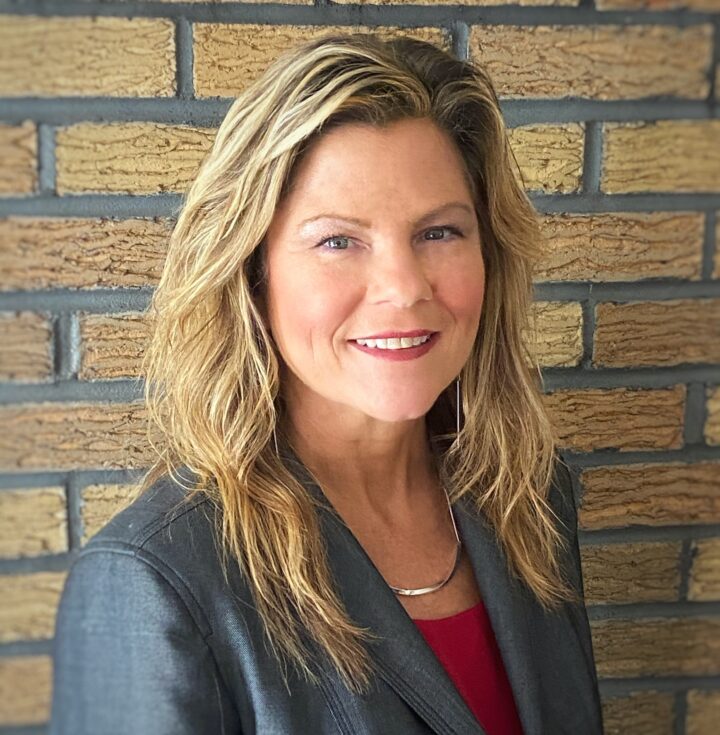 Research Physical Scientist
Biogeochemistry, Atmospheric Chemistry, and Ecosystems Division
Curriculum vitae

bookmarkBibliography
https://orcid.org/0000-0003-1954-5564
Research Focus Areas:
Quantifying Earth system feedbacks on equilibrium climate sensitivity
Effects of chemistry and aerosols on climate
Role of the deep ocean on climate
Climate-carbon cycle variability and response to forcings over the last millennium
Ocean circulation, climate, and ocean biogeochemistry impacts from the Central American Seaway closure
Terrestrial carbon impacts from historical land-use change
Contact Information:
phone (609) 452-6563
email lori.sentman@noaa.gov
Lori T. Sentman
---
My research involves developing and using comprehensive Earth System Models (ESMs) and slab ocean mixed-layer models (SOMs) to:
identify and elucidate physical, biogeochemical, and ecological mechanisms and their impact on climate and climate sensitivity
assess and understand climate variability and Earth system predictability on seasonal to multi-millennial time scales
evaluate past, present, and future impacts of natural and anthropogenic activity on the Earth system
---
BIOGEOCHEMISTRY
---
---
ATMOSPHERIC CHEMISTRY
---
---
CLIMATE AND CLIMATE SENSITIVITY
---
Chemke, R., L. Zanna, C. Orbe, L.T. Sentman, and L.M. Polvani (2022). The future intensification of the North Atlantic winter storm track: the key role of dynamic ocean coupling. Journal of Climate, 35(8), https://doi.org/10.1175/JCLI-D-21-0407.1
Dunne, J. P., et al. (2020). Comparison of equilibrium climate sensitivity estimates from slab ocean, 150-year, and longer simulations. Geophys. Res. Lett., 47, e2020GL088852. https://doi.org/10.1029/2020GL088852

(

2018).

Role of Ocean Model Formulation in Climate Response Uncertainty.

 

J. Climate,

 

31

, 

9313–9333,

 

https://doi.org/10.1175/JCLI-D-18-0035.1

 

Ding, Y., G. Chepurin, G. Stenchikov, A. Robock, L.T. Sentman, and J. Krasting (2014). Ocean Response to Volcanic Eruptions in Coupled Model Intercomparison Project 5 (CMIP5) Simulations. J. Geophys. Res. – Oceans, 119(9), https://doi.org/10.1002/2013JC009780.
Anderson, J. L., et al. (2004). The new GFDL global atmosphere and land model AM2/LM2: Evaluation with prescribed SST simulations. J. Climate, 17(24), 46414673.
Outreach & DEI Highlights
US Dept. of Commerce Office of Atmospheric Research EEO/Diversity Award – Exemplary Service, Individual award recipient
Scientific mentor to Rebecca Monge – Top 40 finalist 2021 Regeneron Science Talent Search
Invited panelist and reviewer – Rider University Independent Scholarship and Creative Activities Presentations Day
Invited presenter – Young Women's Conference, Princeton Plasma Physics Laboratory
Coordinator and visiting scientist – MJ Elementary School Science Fair