August 18th, 2020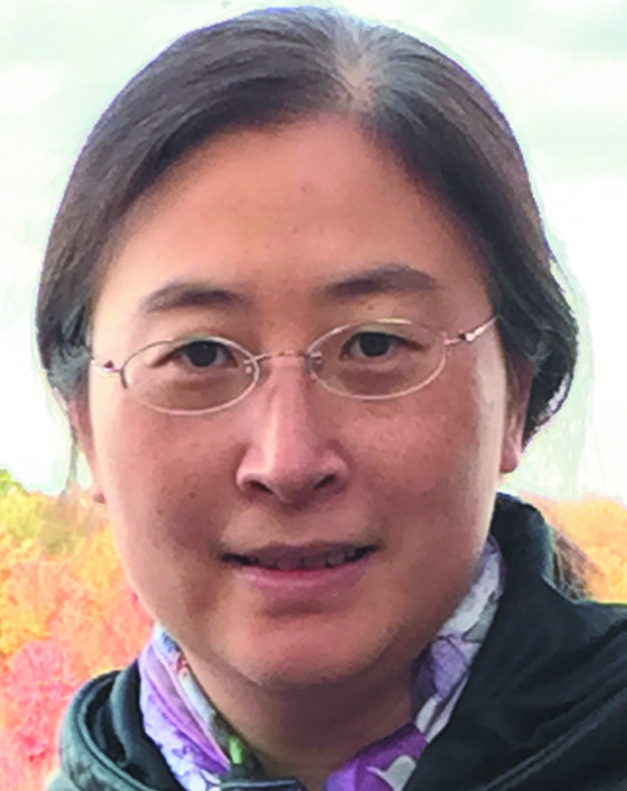 Rong Zhang, research oceanographer at GFDL and a leading expert on the Atlantic Meridional Overturning Circulation and Atlantic Multidecadal Variability, has been selected by the American Meteorological Society (AMS) to be the Bernhard Haurwitz Lecturer. In recognizing Dr. Zhang, the AMS cited her for "advancing scientific understanding of the causes and impacts of Atlantic multidecadal variability and Arctic sea ice variations through insightful analysis of models and observations."
AMS lectureships are intended to recognize outstanding mid-career scientists and the Bernhard Haurwitz Memorial Lecturer is selected in recognition of significant contributions to the understanding of atmospheric and oceanic fluid dynamics, the circulation of the middle atmosphere, or the dynamics of climate.
Dr. Zhang heads the lab's Oceans and Cryosphere Division and she is a faculty member in the Atmospheric and Oceanic Sciences Program at Princeton University, teaching a graduate-level physical oceanography course. Her research has characterized the broad role that Atlantic Multidecadal Variability plays in climate phenomena around the world, and on a regional level, including seasonal Atlantic hurricane activity, the Sahel and Indian monsoons, and northern hemisphere mean temperatures. Her work has advanced our understanding of the mechanisms of multidecadal climate variability and its importance in shaping the climate record of the Atlantic basin and northern hemisphere.
Elected a Fellow of the AMS in 2018, Dr. Zhang is also an editor of the Journal of Climate. She has served on a U.S. CLIVAR Panel, as chair of a U.S. AMOC Task Team. She holds graduate degrees from MIT and Boston University.
Dr. Zhang will present the Bernhard Haurwitz Lecture at the 101st AMS Annual Meeting, which is scheduled to be held January 10-14, 2021. Only two other GFDL scientists, Isaac Held and Gabriel Lau, have been previously selected for this honor.