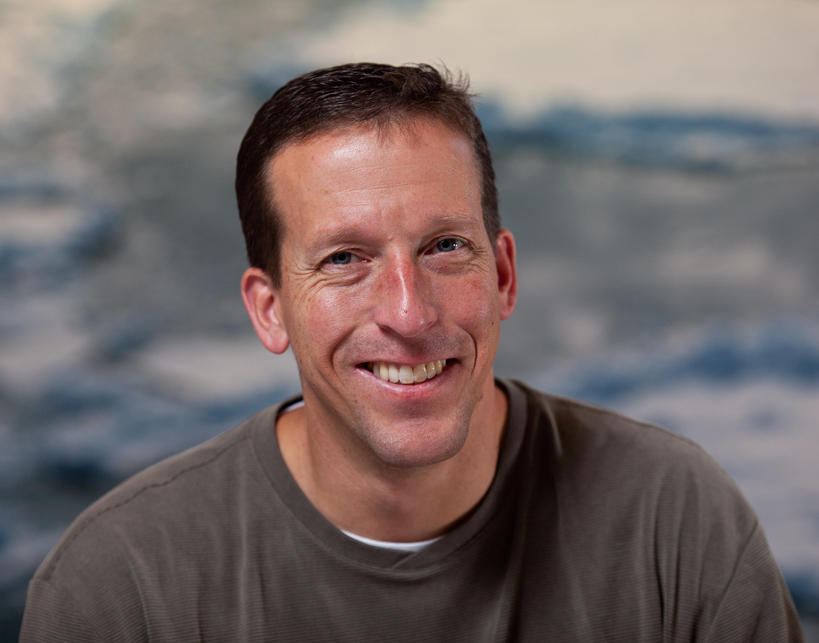 Research Meteorologist
Contact Information:
email timothy.marchok at noaa.gov
phone 609-452-6534
Timothy P. Marchok
Research Interests
Prediction of tropical cyclogenesis on time scales of up to two weeks
Prediction of tropical cyclone track, intensity and surface wind structure
Awards
2017 NOAA Certificate of Achievement: In recognition of contributions to the development of the GFDL hurricane model, the model's successful transition to NWS operations, and the continual support resulting in steady improvements over its lifetime.
2006 U.S. Dept of Commerce Gold Medal:  For timely improvements to the GFDL hurricane model that led to outstanding track and intensity forecasts for Hurricanes Katrina and Rita.
2005 U.S. Dept of Commerce Bronze Medal:  For improvements to operational hurricane track forecasts through improvements to the GFDL hurricane model and transition of these to the National Weather Service and U.S. Navy.
Some recent papers
Marchok, Timothy, 2021: Important factors in the tracking of tropical cyclones in operational models. Journal of Applied Meteorology and Climatology, 60(9), DOI: https://doi.org/10.1175/JAMC-D-20-0175.1 .
Sampson, C R., E M Fukada, J A Knaff, B R Strahl, M J Brennan, and Timothy Marchok, June 2017: Tropical cyclone gale wind radii estimates for the western North Pacific. Weather and Forecasting, 32(3), DOI:10.1175/WAF-D-16-0196.1 .
Bender, M.A., T.P. Marchok, C.R. Sampson, J. Knaff, and M.J. Morin, 2017:  Impact of storm size on prediction of storm track and intensity using the 2016 operational GFDL hurricane model.  Weather and Forecasting, in press.