November 26th, 2019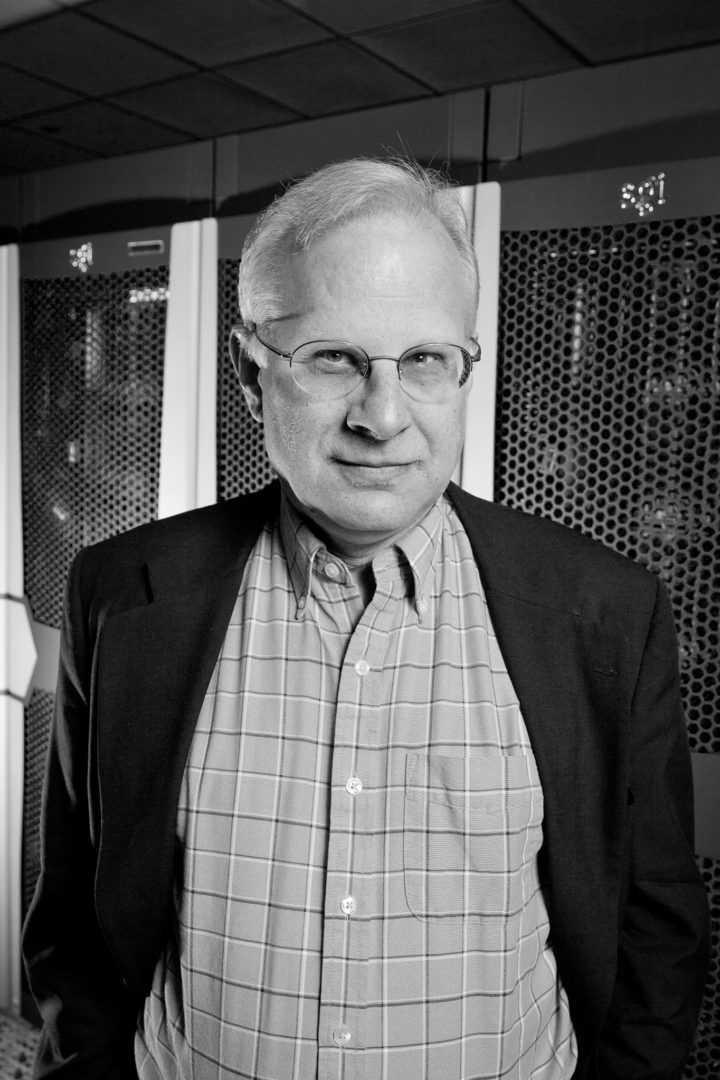 Leo Donner, Physical Scientist in GFDL's Atmospheric Physics division, has been named a Fellow of the American Association for the Advancement of Science (AAAS). Election as a AAAS Fellow is an honor bestowed upon AAAS members by their peers, based on their distinguished efforts to advance science or its applications.
Dr. Donner was elected as an AAAS Fellow for advancing understanding of atmospheric convection and its treatment in Earth System Models, and service to the climate science community. He is widely recognized for his novel work on cloud and convective processes in the atmospheric general circulation. His research has yielded important insights about interactions between processes on the scales of clouds and convective systems and large-scale atmospheric flows.
Dr. Donner has been with GFDL since 1991, and he has been a lecturer at Princeton University since 1993. His contributions to atmospheric science have been recognized with numerous awards from the Department of Commerce, NASA, and the University of Michigan Alumni Society. He also became a Fellow of the American Meteorological Society in 2019.
This year's AAAS Fellows will be formally announced in the AAAS News & Notes section of the journal Science on November 29, 2019. New Fellows will be presented with an official certificate and a gold and blue (representing science and engineering, respectively) rosette pin on Saturday, February 15, 2020 at the AAAS Fellows Forum during the Annual Meeting in Seattle, Washington.
AAAS is the world's largest general scientific society and publisher of the journal Science, as well as other scientific journals. AAAS was founded in 1848 and includes more than 250 affiliated societies and academies of science, serving 10 million individuals. The nonprofit AAAS is open to all and fulfills its mission to "advance science and serve society" through initiatives in science policy, international programs, science education, public engagement, and more.