October 10th, 2023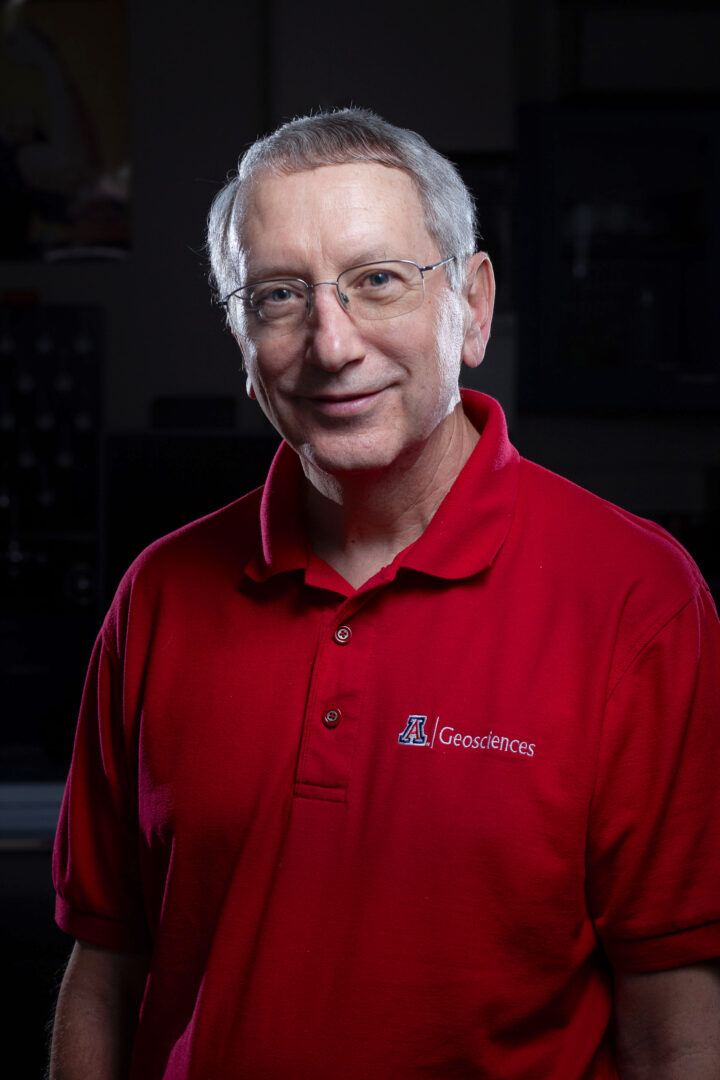 Ronald Stouffer has been awarded the 2024 Syukuro Manabe Climate Research Award from the American Meteorological Society (AMS), "for groundbreaking development of coupled atmosphere-ocean climate models with innovative applications to characterize and quantify global climate variability and change." Stouffer began his research career at GFDL in 1977, working with Syukuro Manabe, and was a senior research scientist at GFDL when he retired in 2016.
Stouffer is considered a pioneer in the development of innovative and robust coupled atmosphere-ocean climate models, and applying them to understand climate processes, variability and change. His research has helped to uncover important facets of ocean-atmosphere interactions that govern climate, and the mechanisms by which the Earth system responds to greenhouse gas climate forcings.
Stouffer was appointed an AMS Fellow in 2007 and a Fellow of the American Geophysical Union in 2012. He is also a contributing author of Intergovernmental Panel on Climate Change reports issued in 1995, 2001 and 2007. He has been a member of the World Climate Research Program's Working Group on Climate Modeling since 1993, previously serving as the working group's co-chair.
The Syukuro Manabe Climate Research Award is presented to individuals who have made outstanding contributions to the fundamental understanding of Earth's climate system. As the recipient, Stouffer will be recognized at the AMS 104th Annual Meeting in Baltimore in early 2024.