September 19th, 2023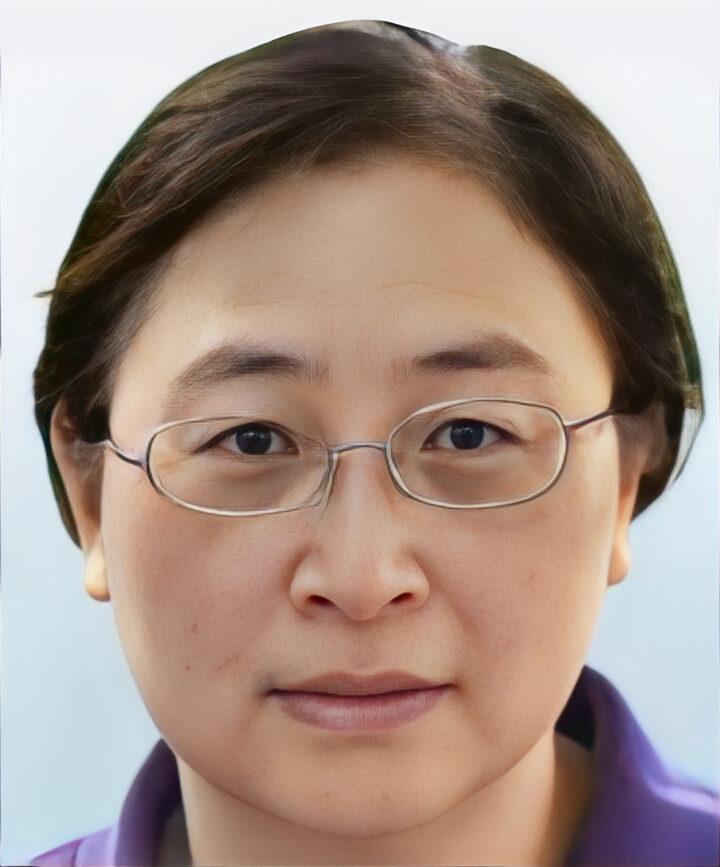 Rong Zhang, a Senior Scientist and head of GFDL's Ocean and Cryosphere Division, was elected a Fellow of the American Geophysical Union (AGU) for 2023 for her "seminal contributions to the study of the Atlantic Ocean and its role in global climate."  Dr. Zhang is considered a leading expert on the Atlantic Meridional Overturning Circulation (AMOC) and Atlantic Multidecadal Variability.   Her work has advanced our understanding of the mechanisms of multidecadal climate variability and its importance in shaping the climate record of the Atlantic basin and northern hemisphere.  She has provided important insights about the role of the AMOC in many regional phenomena having enormous social and economic implications, such as Gulf Stream separation, Intertropical Convergence Zone shifts, Sahel monsoon rainfall, Atlantic hurricane activity, and Arctic sea ice extent.  
Dr. Zhang was elected a Fellow of the American Meteorological Society (AMS) in 2018 and selected to be the 2021 AMS Bernhard Haurwitz Memorial Lecturer.  She is a member of the International CLIVAR AMOC Task Team and a faculty member in the Atmospheric and Oceanic Sciences Program at Princeton University, teaching a graduate-level physical oceanography course.  She has served as Editor of Journal of Climate and served in leadership roles for the U. S. AMOC Science Team. She earned a Ph. D. in Climate Physics and Chemistry from MIT.
AGU Fellows are elected each year for their visionary leadership and scientific excellence. AGU Fellows are recognized for expanding our understanding of the Earth and space sciences, and for their scientific eminence in these fields. Only 0.1% of AGU membership receives this recognition in any given year.  The class of 2023 Fellows will be honored on December 13, 2023 at AGU's Fall Meeting in San Francisco.