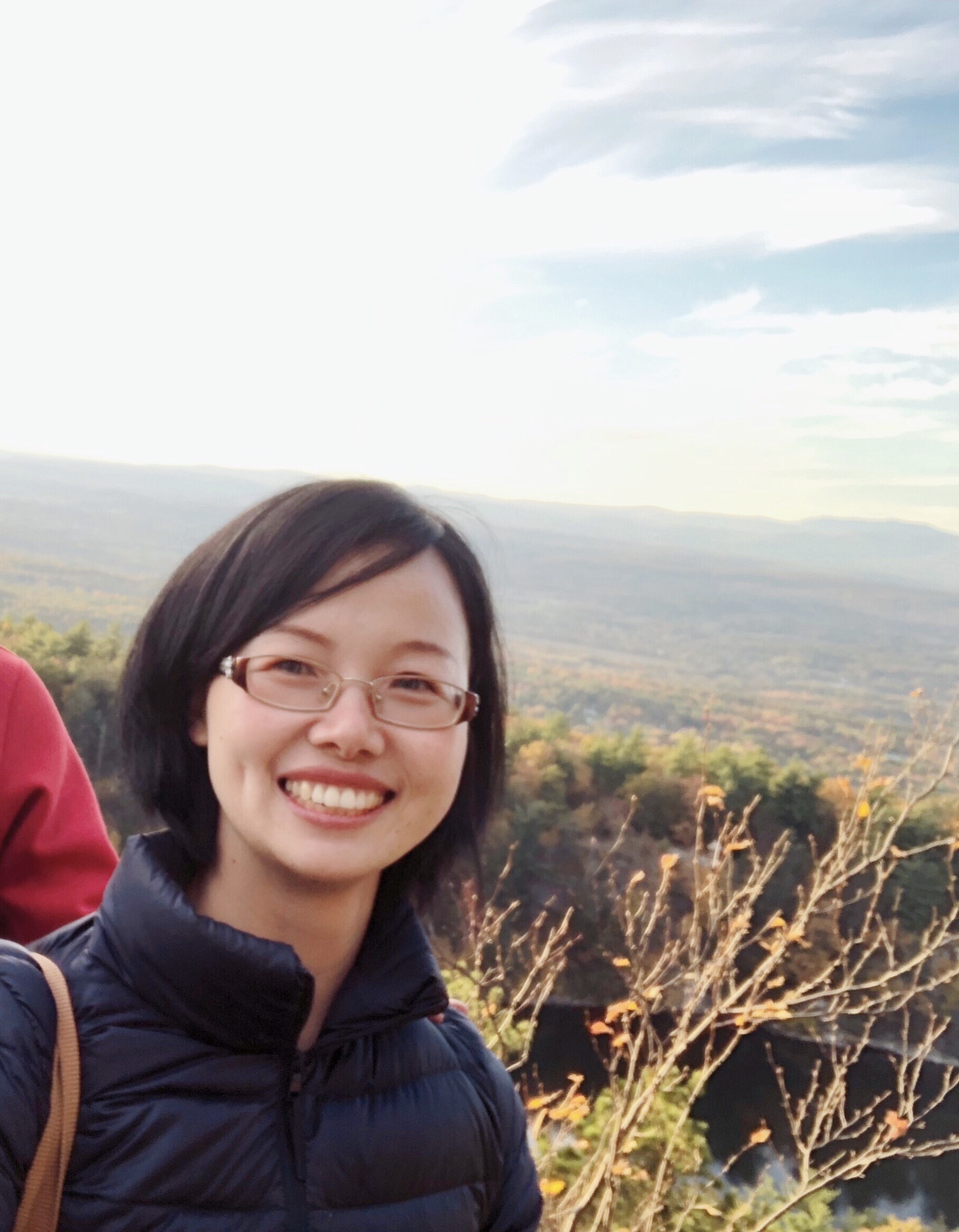 Research Scholar
Biogeochemistry, Atmospheric Chemistry, and Ecosystems Division
Contact Information
email meiyun.lin@noaa.gov
phone (609) 452-6500
Focus Areas:
Air quality – climate interactions across global to urban scales
Land-biosphere feedbacks in a changing climate
Fire and smoke at the wildland – urban interface
Seasonal air quality forecasting
Long-range pollution transport
Meiyun Lin
Meiyun Lin is a Research Scholar (with tenure) at NOAA GFDL and Princeton University's Cooperative Institute for Modeling the Earth System. Lin's research seeks to advance knowledge on the interactions of air quality with weather and climate to inform public policy. Specifically, her current research focuses on air quality extremes in a changing climate via land-biosphere feedbacks, such as reductions in pollution removal by drought-stressed vegetation and increases in wildfire emissions and fires at the wildland – urban interface. She is currently leading a cross-division effort at GFDL to build a variable-resolution chemistry-climate climate model (AM4_Stretched) for research at the nexus of U.S. climate and air quality extremes. Her past research has examined how climate variability and change modulates intercontinental pollution transport, intrusions of stratospheric ozone deep into the troposphere, and their impacts on surface air quality. Lin earned her Ph.D. from the University of Tokyo (2008) and completed her postdoctoral work at the University of Wisconsin-Madison (2008-2010).
Lin advises postdocs and interns for Princeton University's AOS program.
Recent Publication Highlights
---
---
---
---
---
---
---
---