April 21st, 2023
The theme for Earth Day this year is "Invest In Our Planet," and the Geophysical Fluid Dynamics Laboratory (GFDL) is leading the way in environmental sustainability. As a National Oceanic and Atmospheric Administration (NOAA) research laboratory, we have implemented innovative, environmentally sustainable and energy-saving solutions that not only contribute to combating climate change but have also inspired others to act.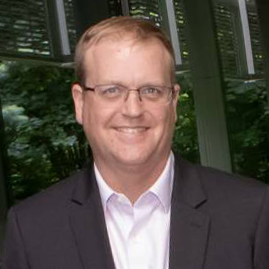 "We firmly believe in taking bold steps towards a more sustainable future. Our innovative projects go beyond reducing our carbon footprint; they represent our commitment to leading the global community towards a greener tomorrow," stated Whit Anderson, GFDL's Deputy Director.
As part of our commitment to sustainability, we have taken a proactive approach to enhancing the lighting and ceilings in our facility, leading to a 50% reduction in energy usage, while creating a more efficient and user-friendly work environment. Our new lighting system is not only energy-saving, but also safer, longer-lasting, and mercury-free.  It gives us directional lighting controlled through occupancy sensors – resulting in an improved lighting experience for the staff. Our use of LED technology, far more efficient than traditional lighting, has played a key role in achieving these improvements. To minimize waste, we also retrofitted existing light fixtures to reuse the light housing and lens, and bypassed the ballast to produce lighting that is considerably more energy efficient, environmentally friendly, using products with longer life cycles that can be remanufactured, reused, or recycled at the end of their life cycle.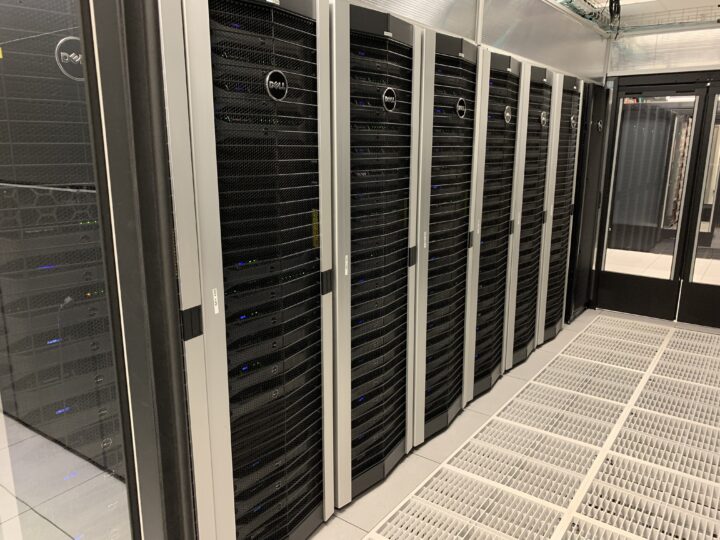 In the laboratory's data center, where vast amounts of data produced by our climate models are stored and processed, we have made three major energy efficiency upgrades amounting to yearly energy savings of around 1,157,914 kWh. Each upgrade has contributed to energy savings in unique ways, from managing cool air distribution and isolating cold air intake from hot exhaust air to streamlining power systems. Collectively, the total combined energy saved from these upgrades is equivalent to the greenhouse gas emissions of roughly 180 gasoline-powered cars driven for an entire year. As a result, we have achieved notable reductions in costs, power consumption, and maintenance.
From retrofitting existing fixtures to recycling system components and keeping them out of landfills, our holistic efforts have helped us align with the Guiding Principles for Sustainable Federal Buildings and contribute to meeting the goals established by a recent Executive Order, "Efficient Federal Operations."
Through our various sustainability initiatives, we have successfully minimized our carbon footprint, saved energy and resources, and created a better work environment. At GFDL, we will continue to play a pivotal role in the fight against climate change by actively exploring new, scalable ways to be sustainable and earth-friendly, and we encourage others to join us in promoting a greener, brighter future.