November 13th, 2023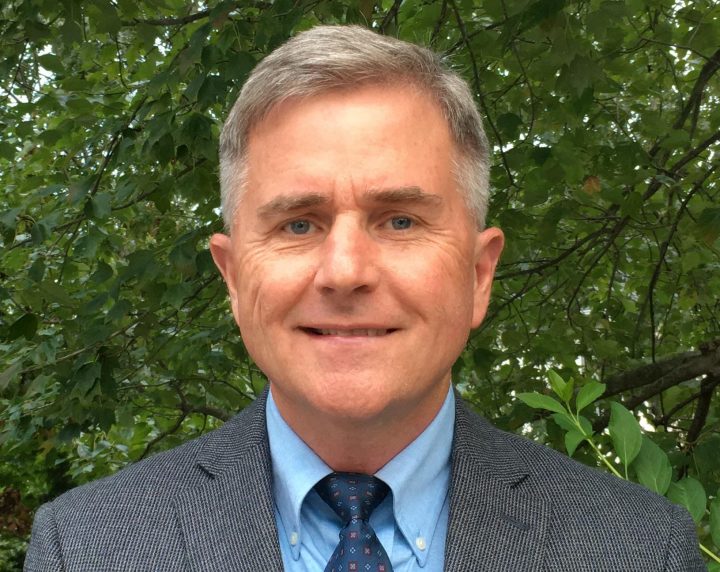 Tom Delworth, a Senior Scientist and leader of the Seasonal to Decadal Variability and Predictability division at GFDL, has been honored with the 2023 Presidential Rank Award.  One of the most prestigious awards in the civil service, it recognizes the important contributions of public servants across the federal government.
"The Presidential Rank Awards highlight public servants who exemplify integrity, exceptional leadership, and a relentless commitment to the American people",  according to OPM Director Kiran Ahuja.  232 recipients from 31 federal agencies were chosen by President Joe Biden for their exceptional leadership, accomplishments, and service over an extended period of time.
Dr. Delworth's receipt of this award celebrates his extensive career dedicated to enhancing our understanding of climate variability and predictability. His instrumental role in the development of innovative climate models has been vital in furthering GFDL's objective to comprehend and predict climate behavior more accurately.  He has authored nearly 200 peer-reviewed papers that have garnered widespread citation, reflecting the significant influence and impact of his work on the broader scientific community.
A Fellow of both the American Meteorological Society and the American Geophysical Union (AGU), Dr. Delworth is also the recipient of  AGU's 2021 Bert Bolin Award for Excellence in Climate Research.  In addition, he is a lecturer at Princeton University.
Dr. Delworth's contributions at GFDL, from exploring the complexities of the Earth's climate system to leading the strategic direction of climate modeling, exemplify the essence of the Presidential Rank Award: exceptional leadership, integrity, and steadfast dedication to public service.
To learn more about Dr. Delworth's journey and his contributions, click here.